Understanding the SECURE Act 2.0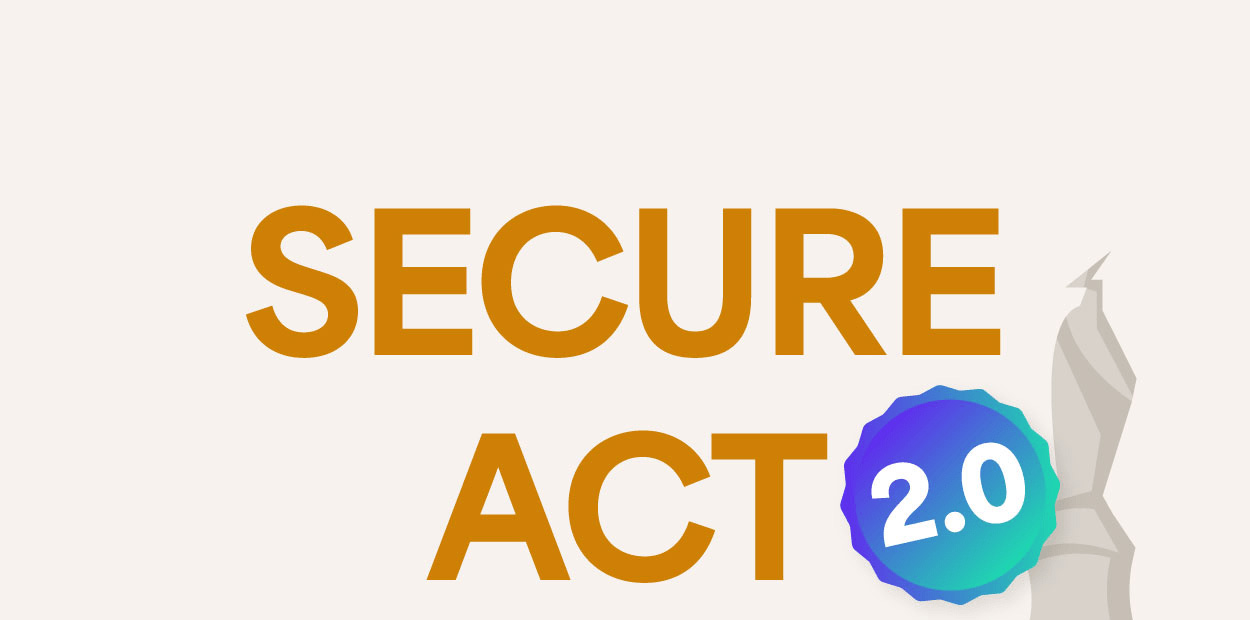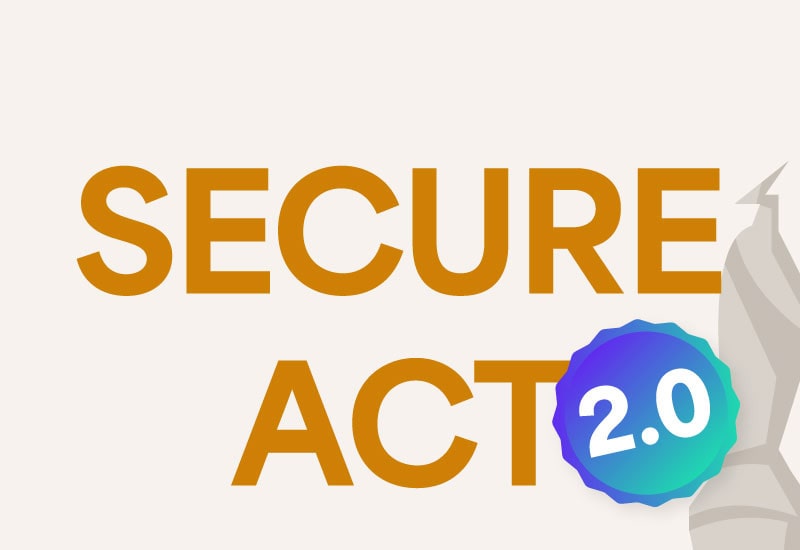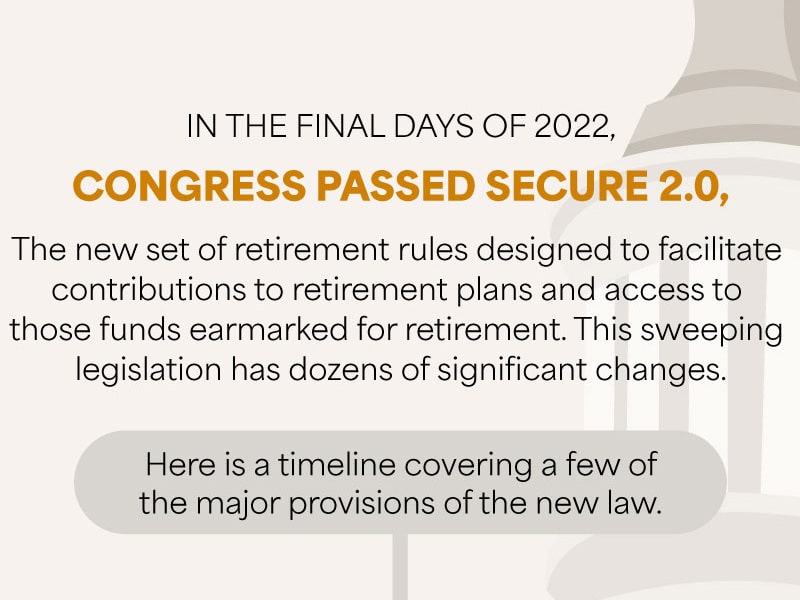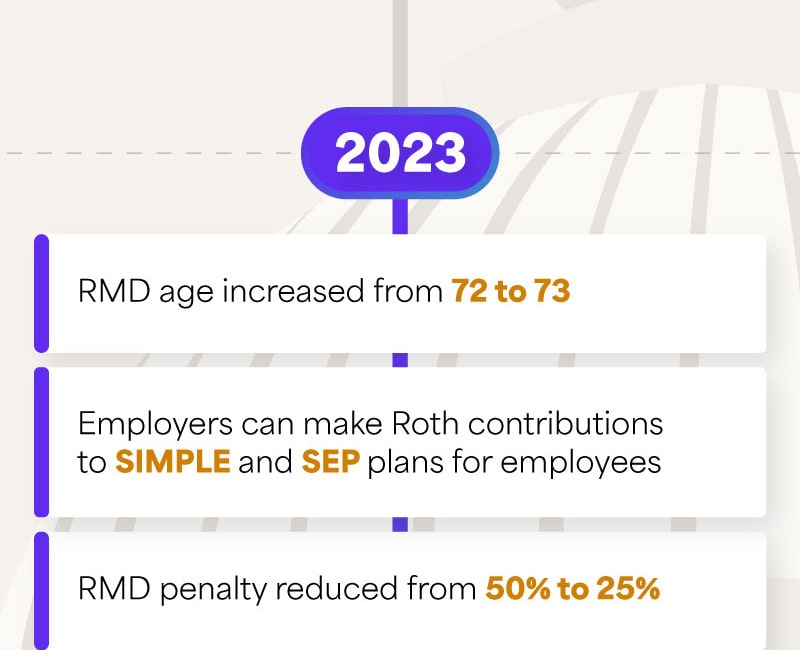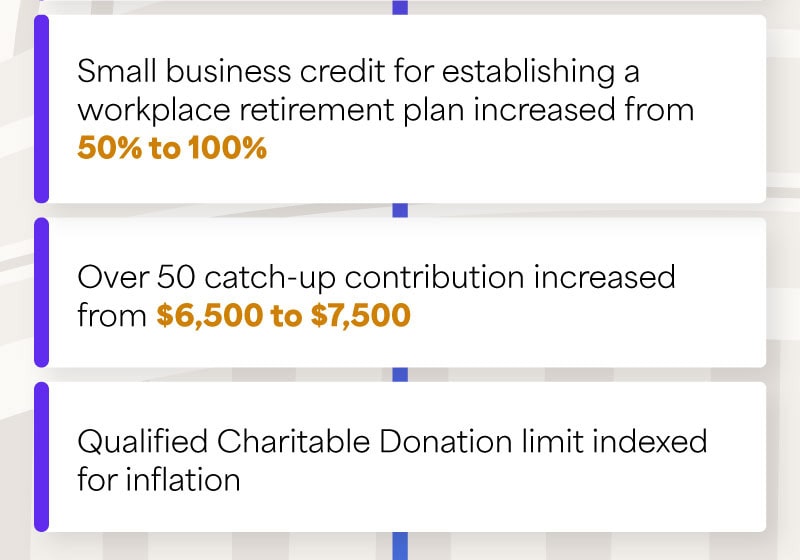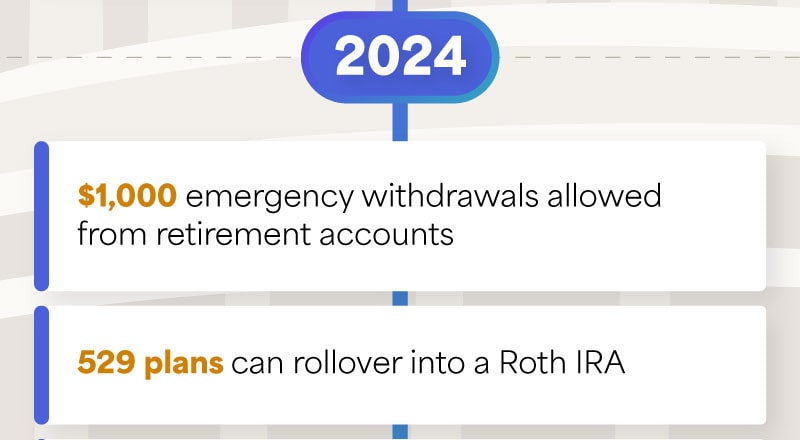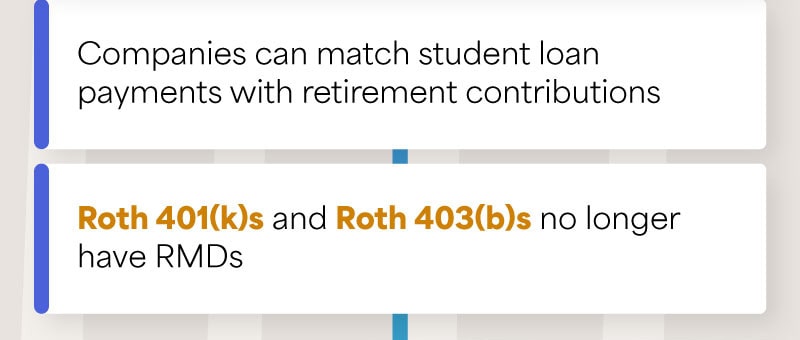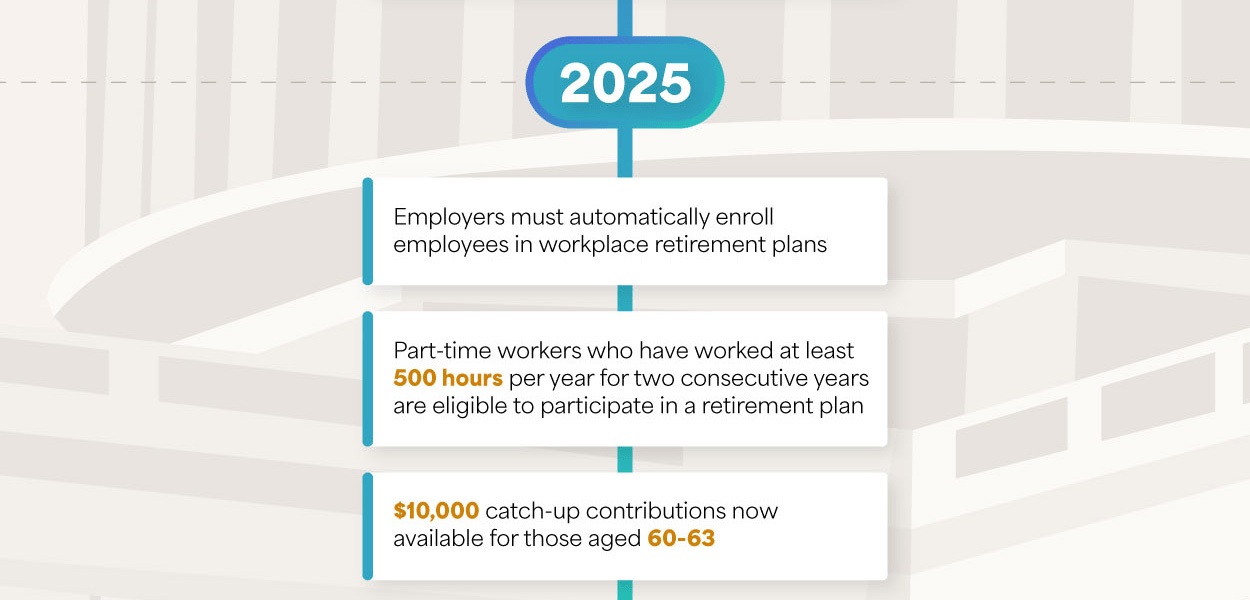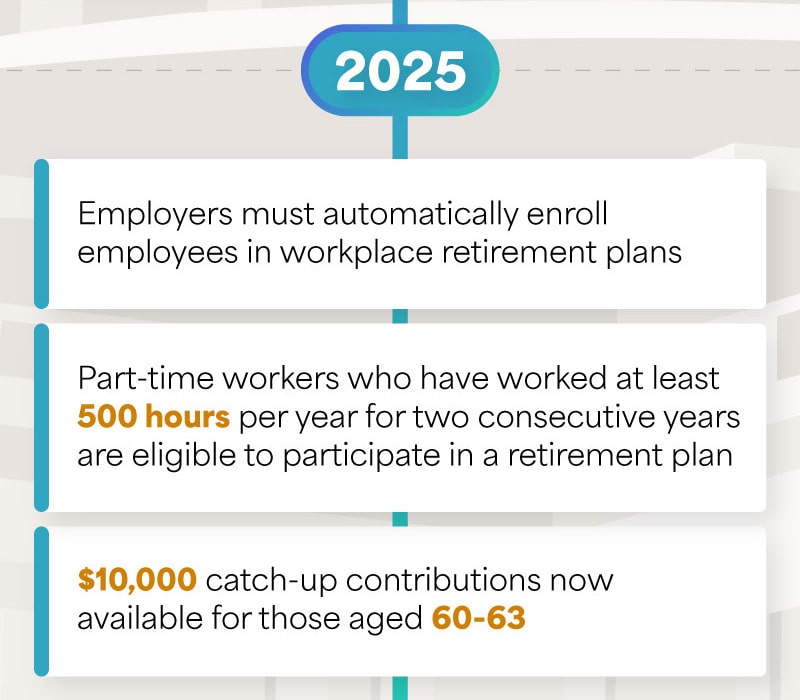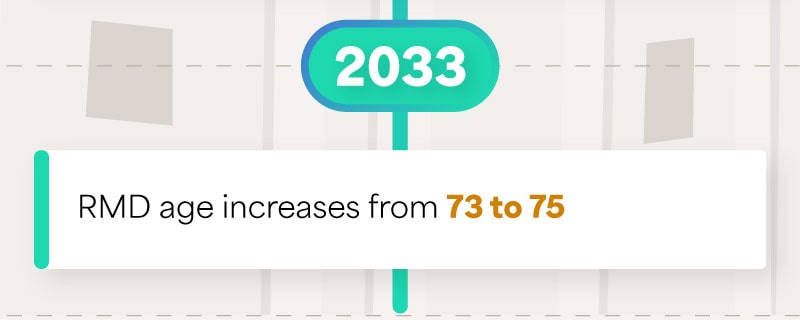 Related Content
Probate can be a completely public process, or it can be managed to include as little information as possible.
1035 exchanges provide a way to trade-in an annuity contract or life insurance policy without triggering a tax liability.
Learn about the dangers of internet fraud with this highly educational and fun "pulp" comic.