Understanding the SECURE Act 2.0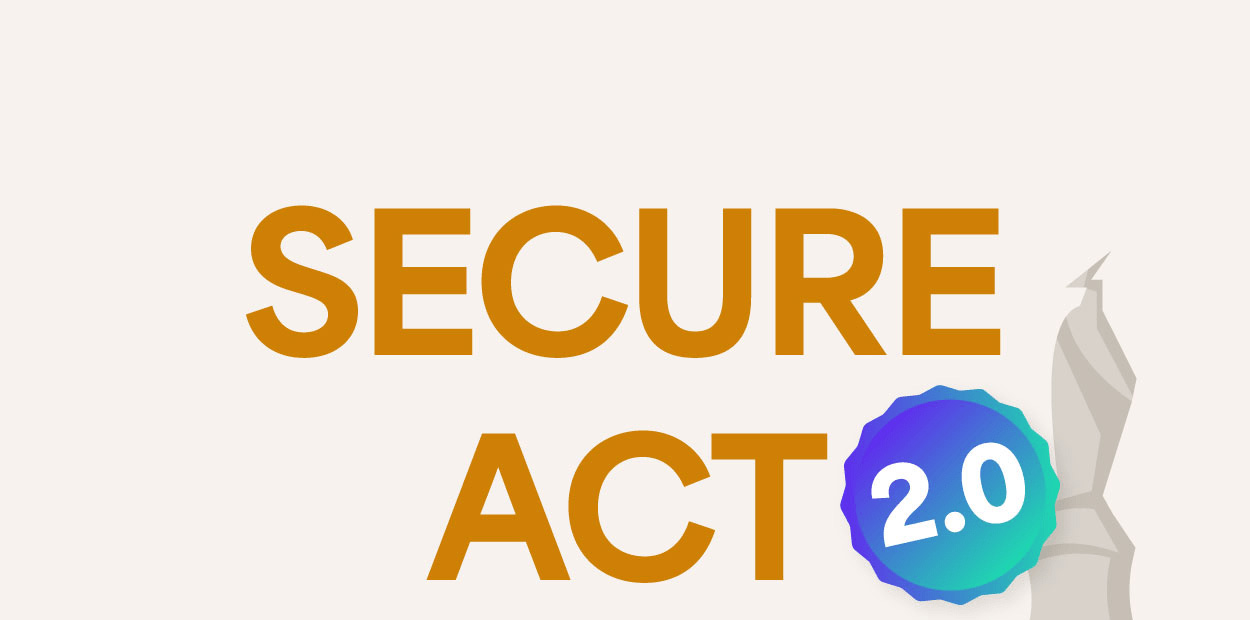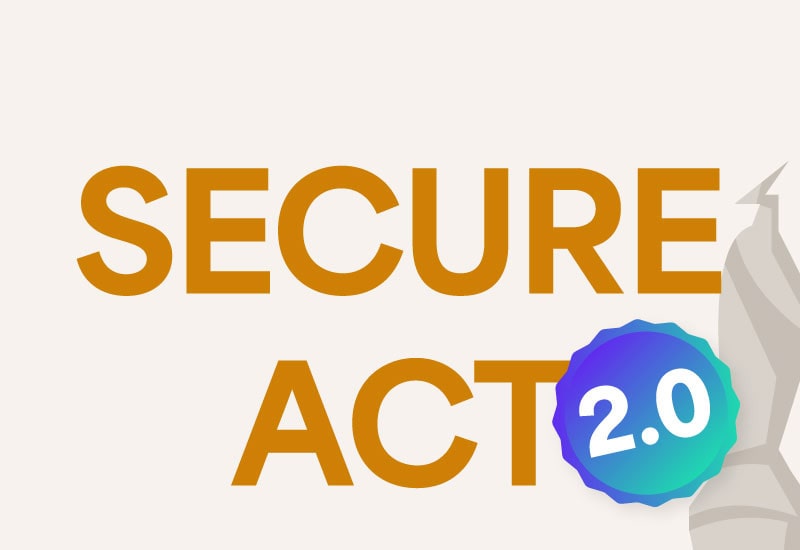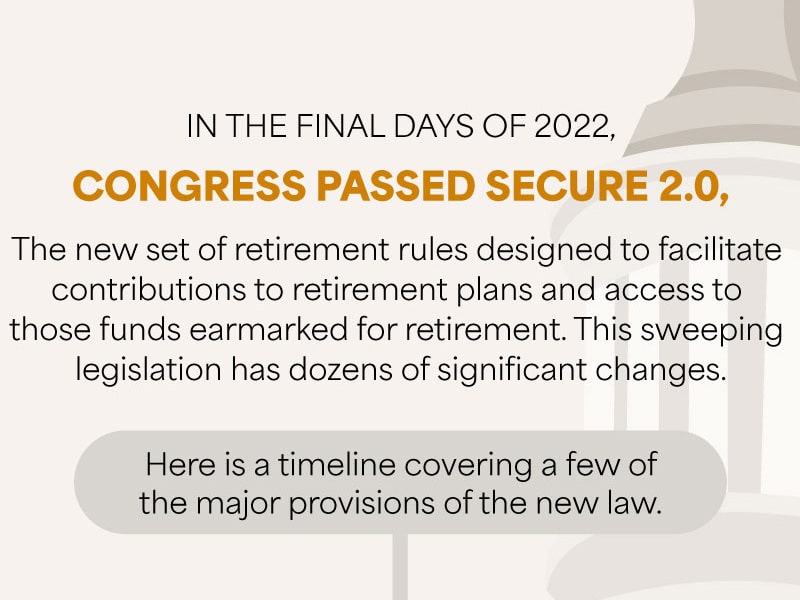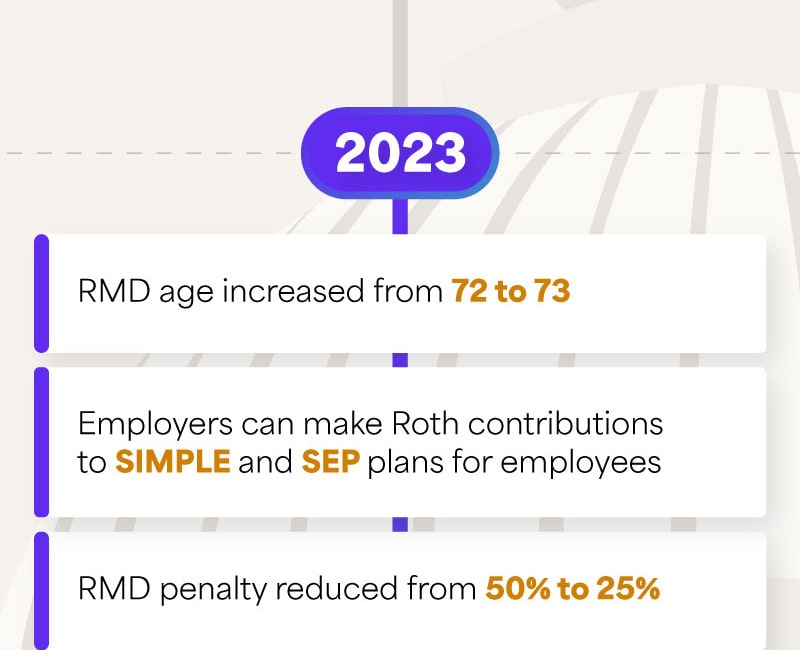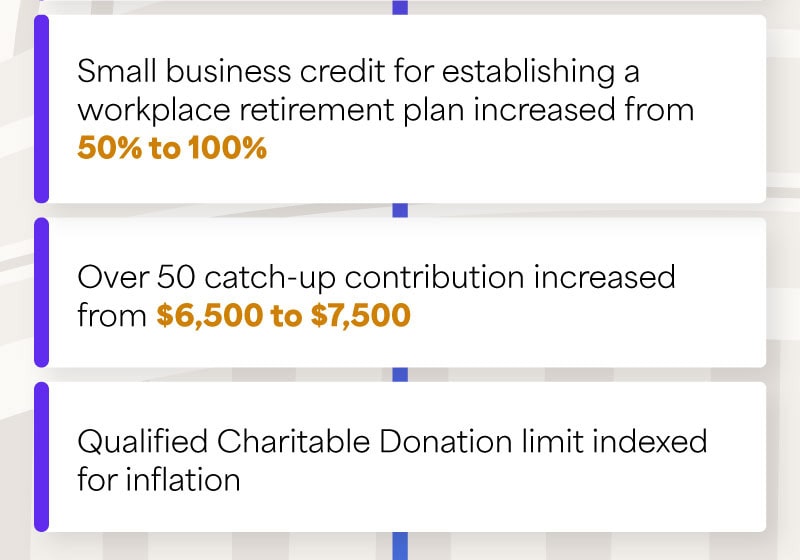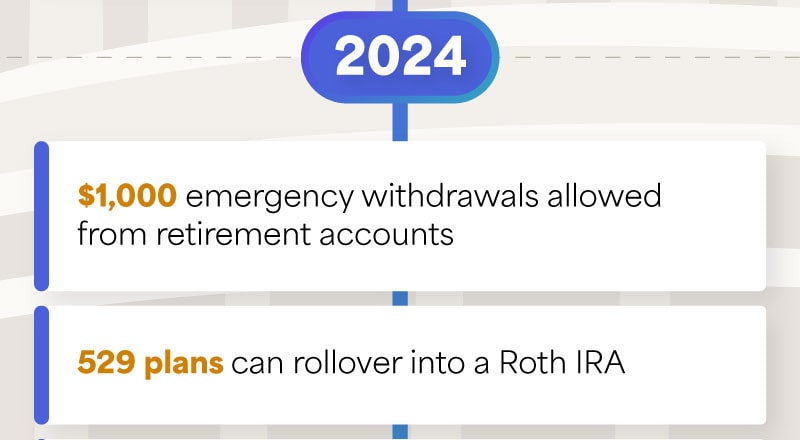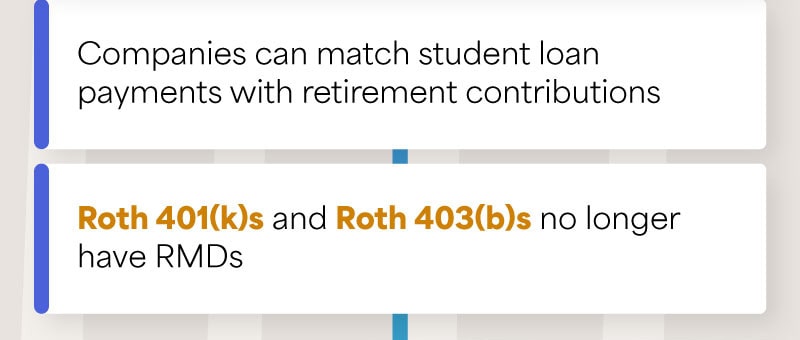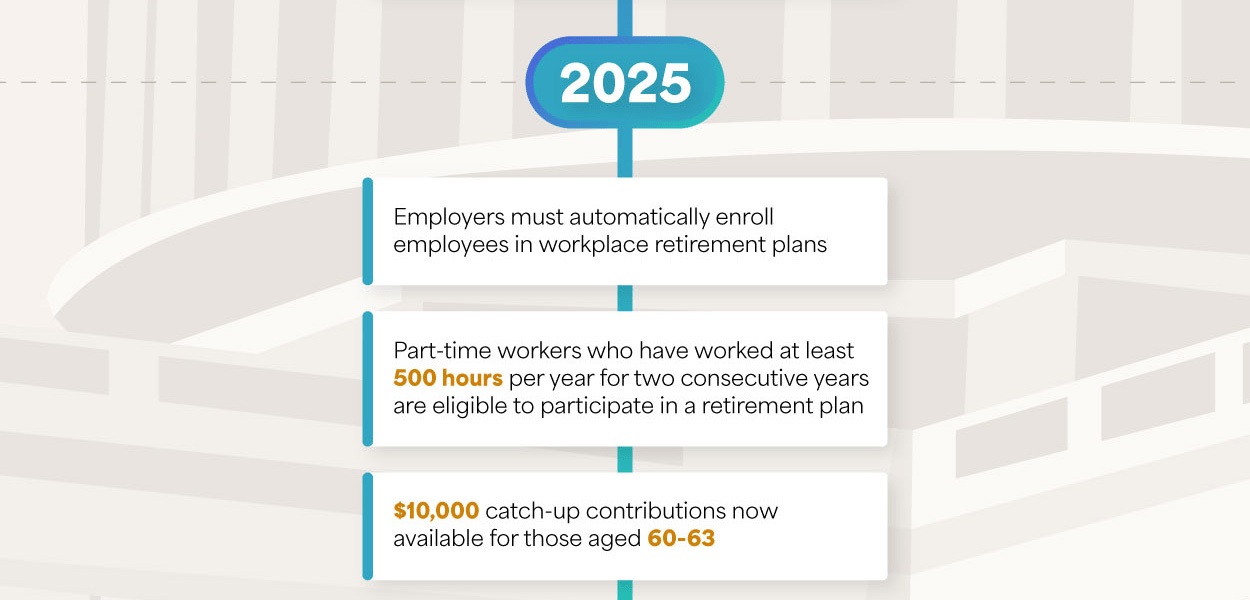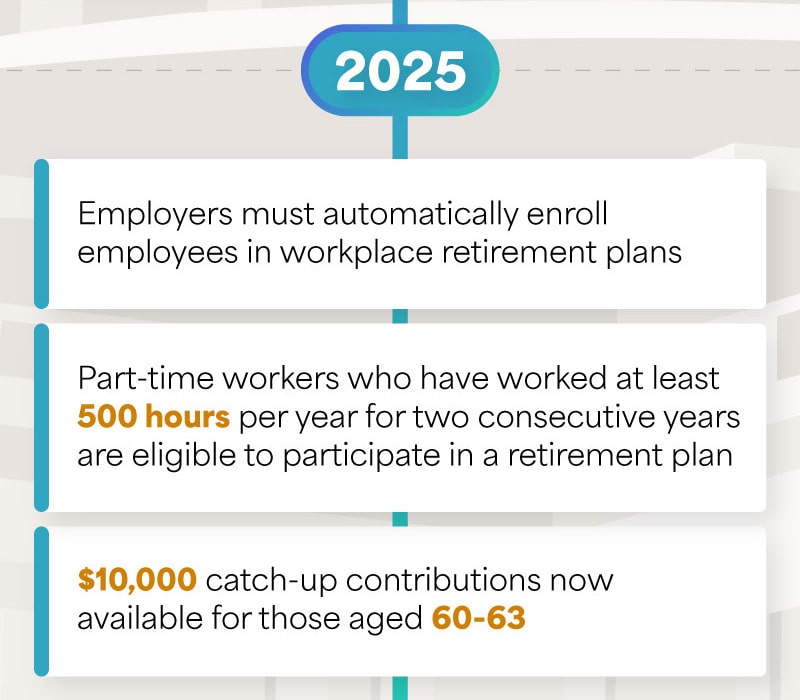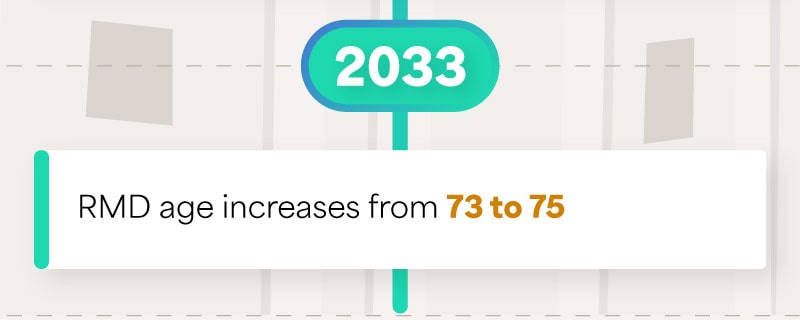 Related Content
Here is a quick history of the Federal Reserve and an overview of what it does.
There are a number of reasons for business owners to consider a business succession plan sooner rather than later.
When you take the time to learn more about how it works, you may be able to put the tax code to work for you.