Buying a Vacation Home? 5 Questions to Consider First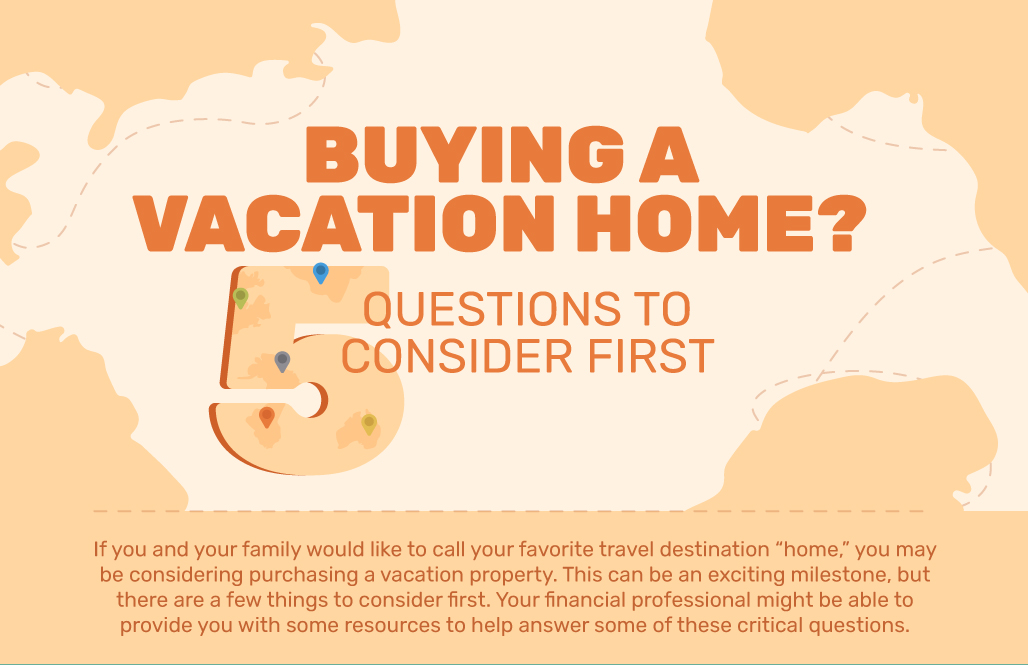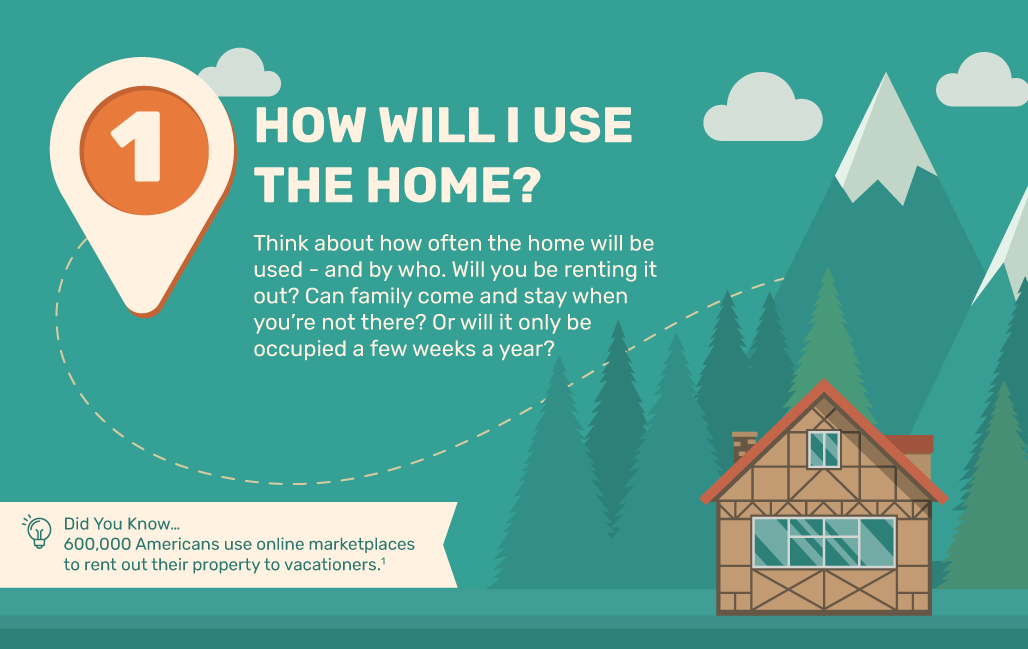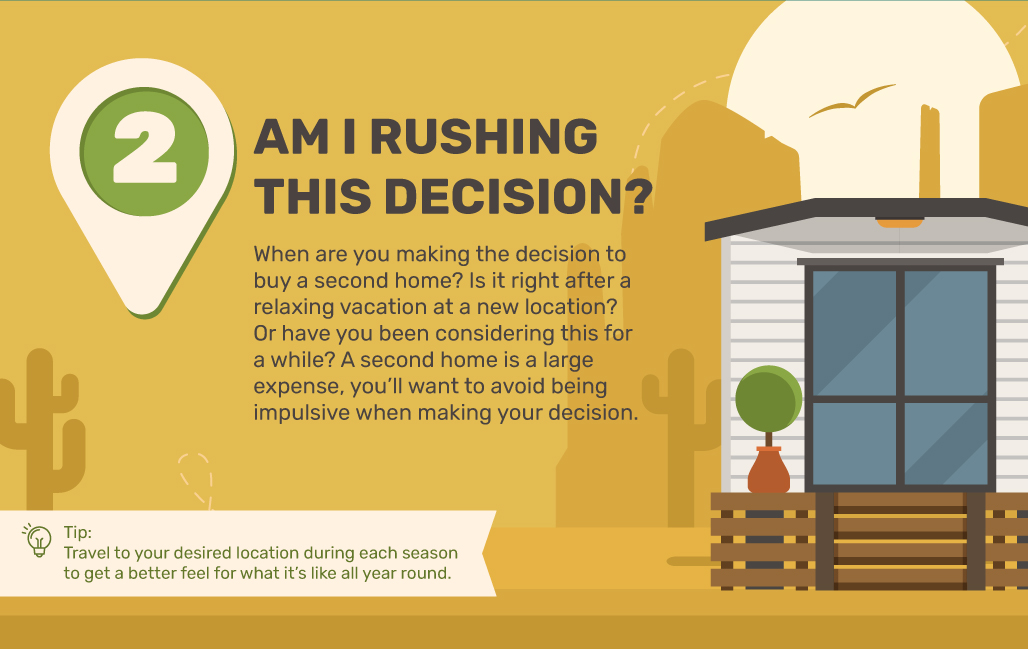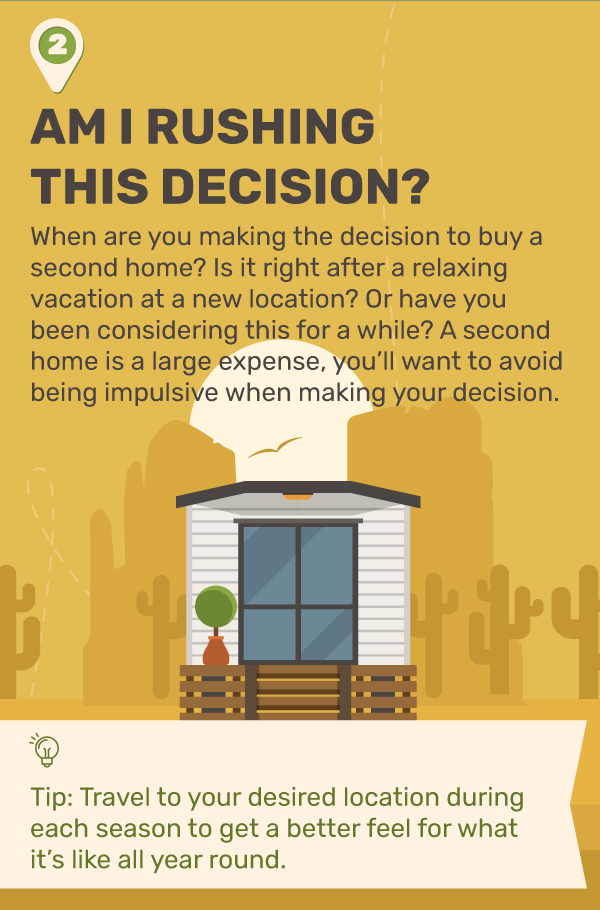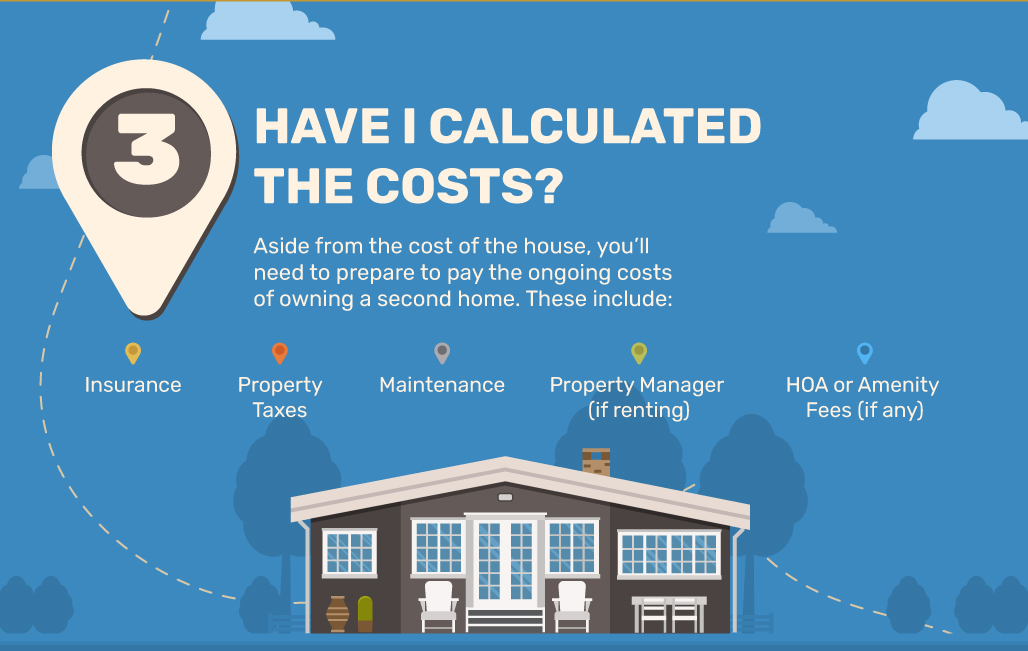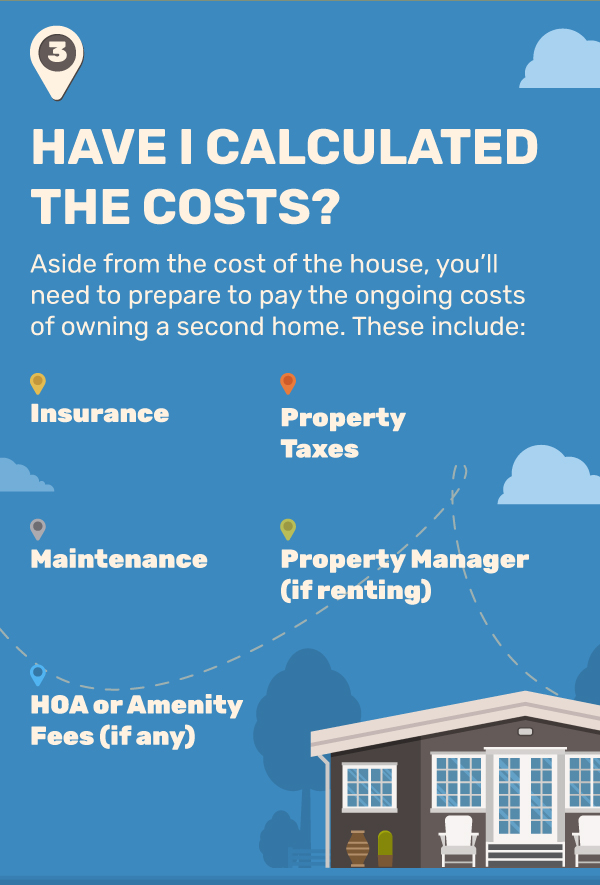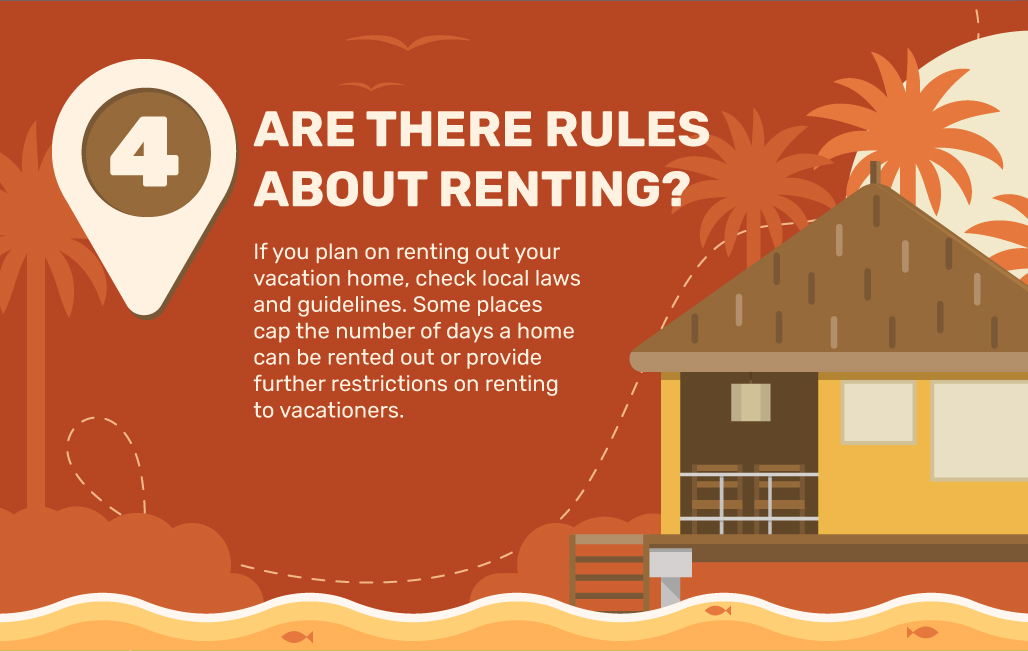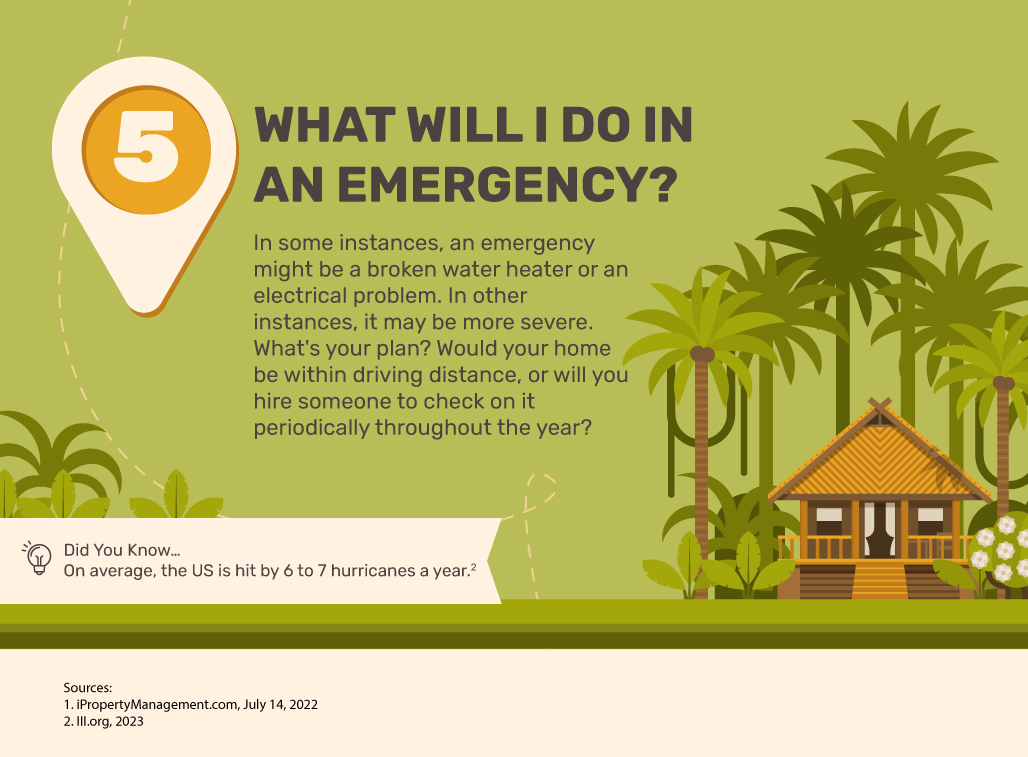 Related Content
Understand the concepts of horizon, compounding, and risk tolerance, and create an investment plan.
One of the strangest developments in the ever-evolving child-parent relationship is reaching the point when an adult child starts dispensing advice to his or her parents. It's a profound, but natural turning point in the relationship.
The true cost of raising a child may be far more than you expect.