A Meal for All Generations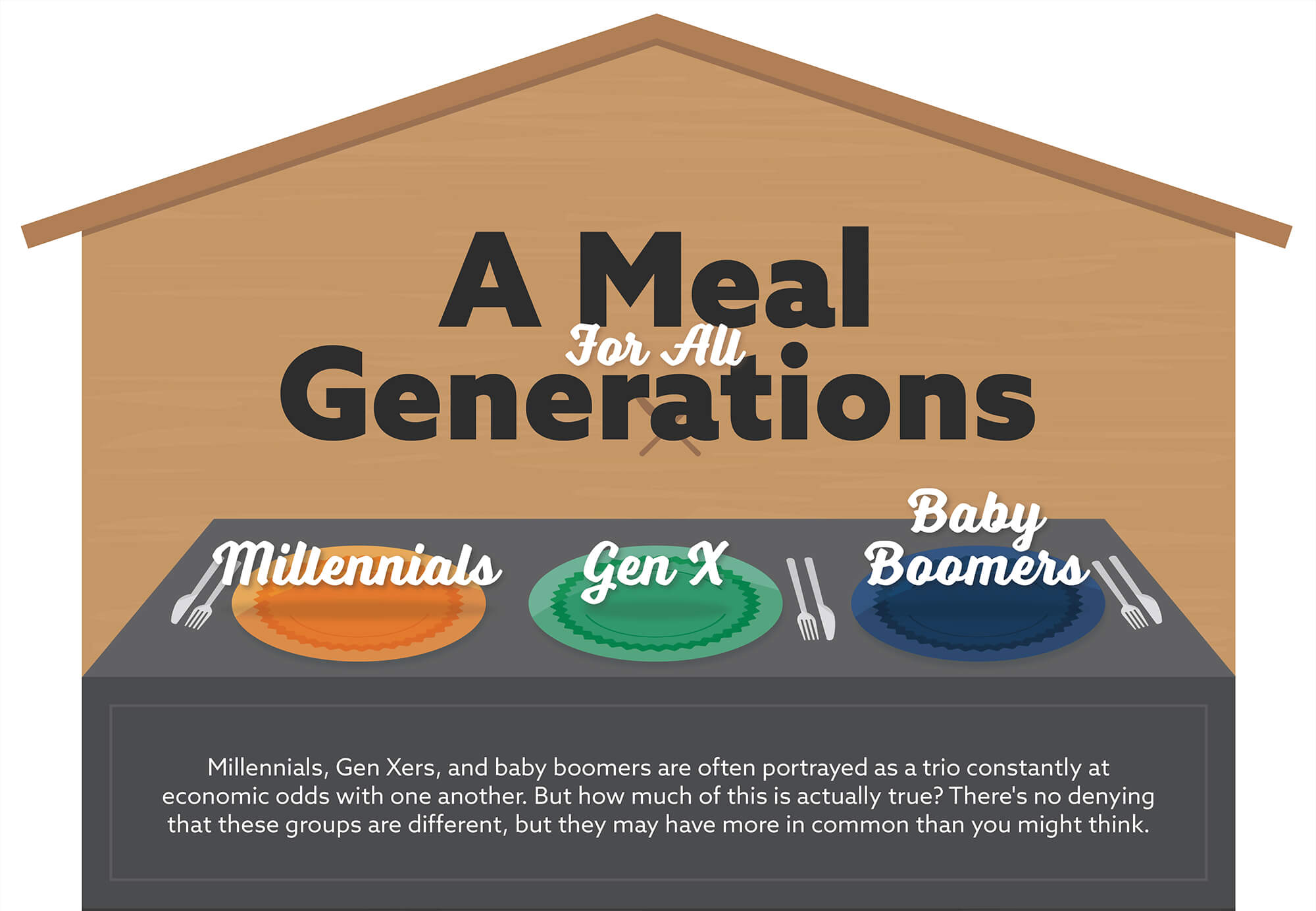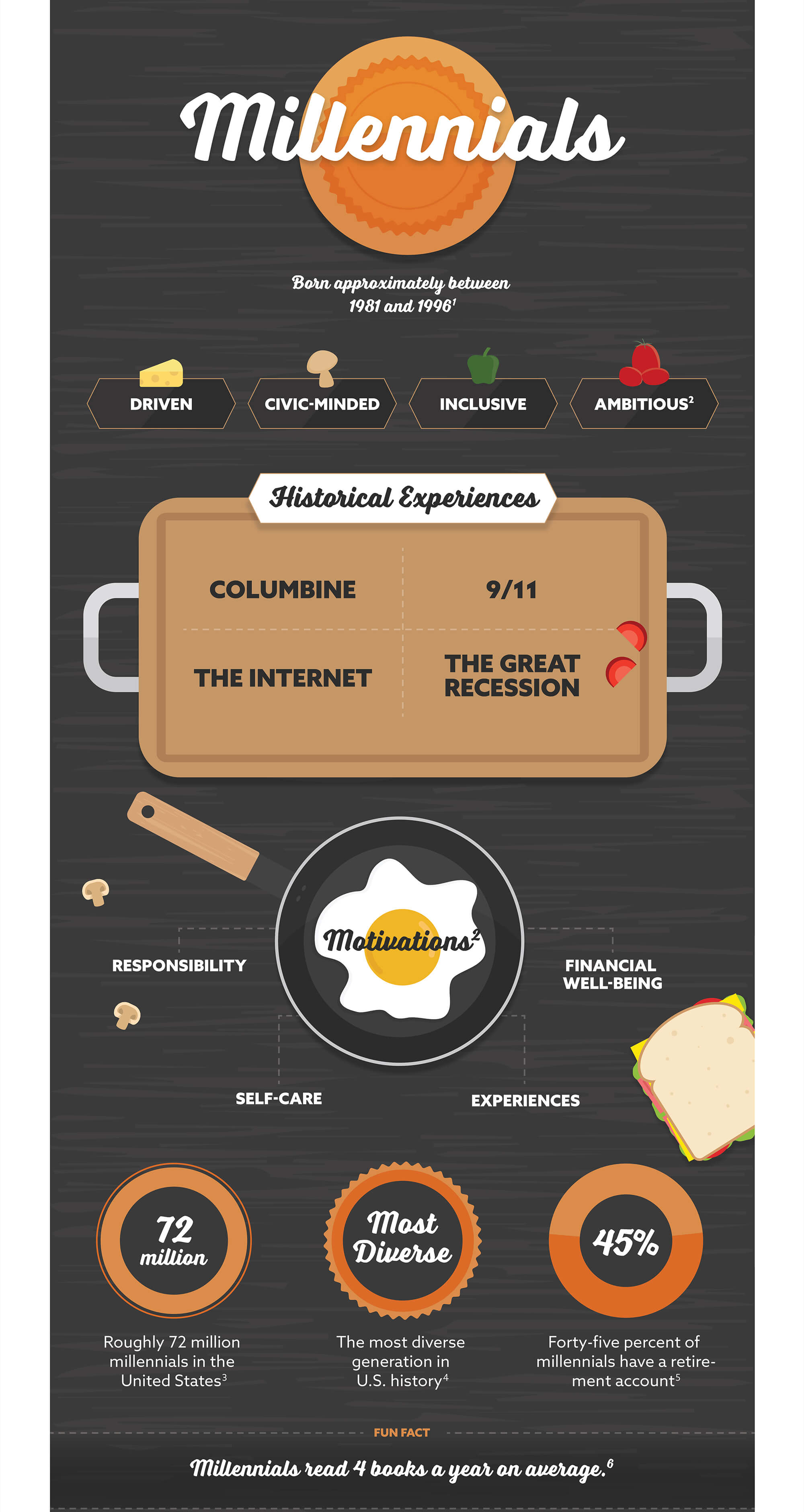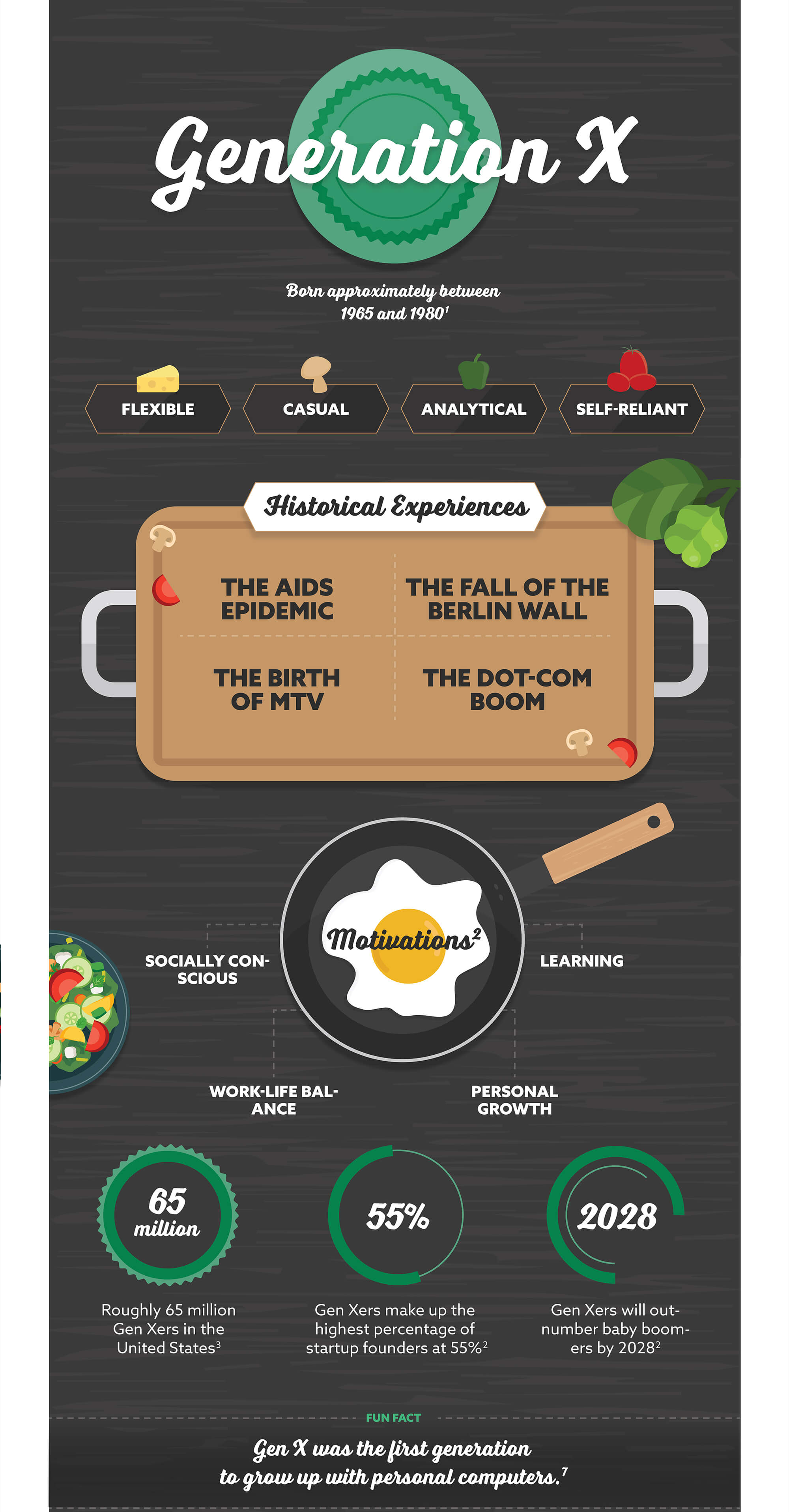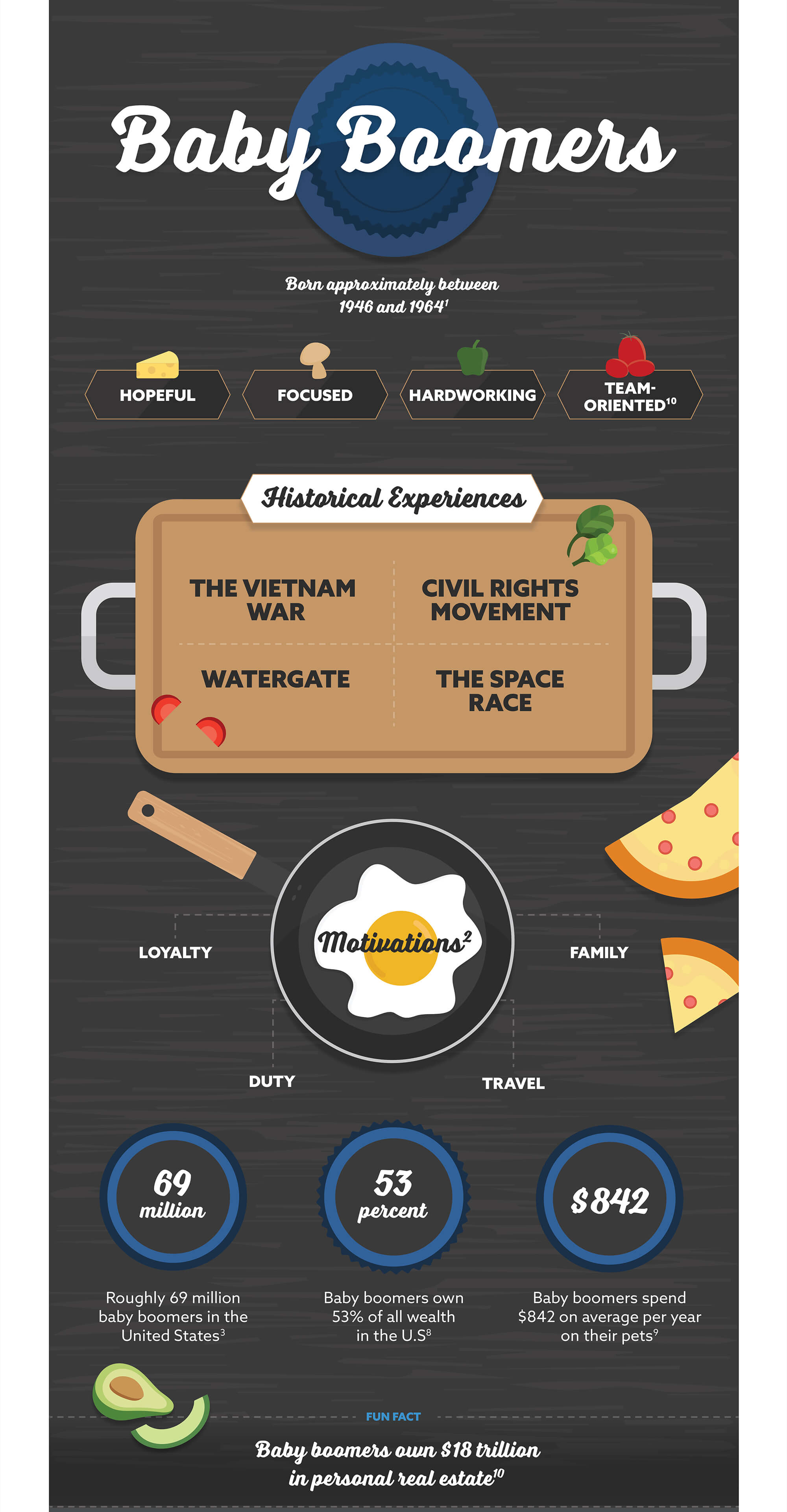 Related Content
How much more would retirement cost if you owned your home rather than rented? It could actually be several times less.
International funds invest in non-U.S. markets, while global funds may invest in U.S. stocks alongside non-U.S. stocks.
Learn about the latest sport to sweep the nation with this informative article.