Data Thieves from Outer Space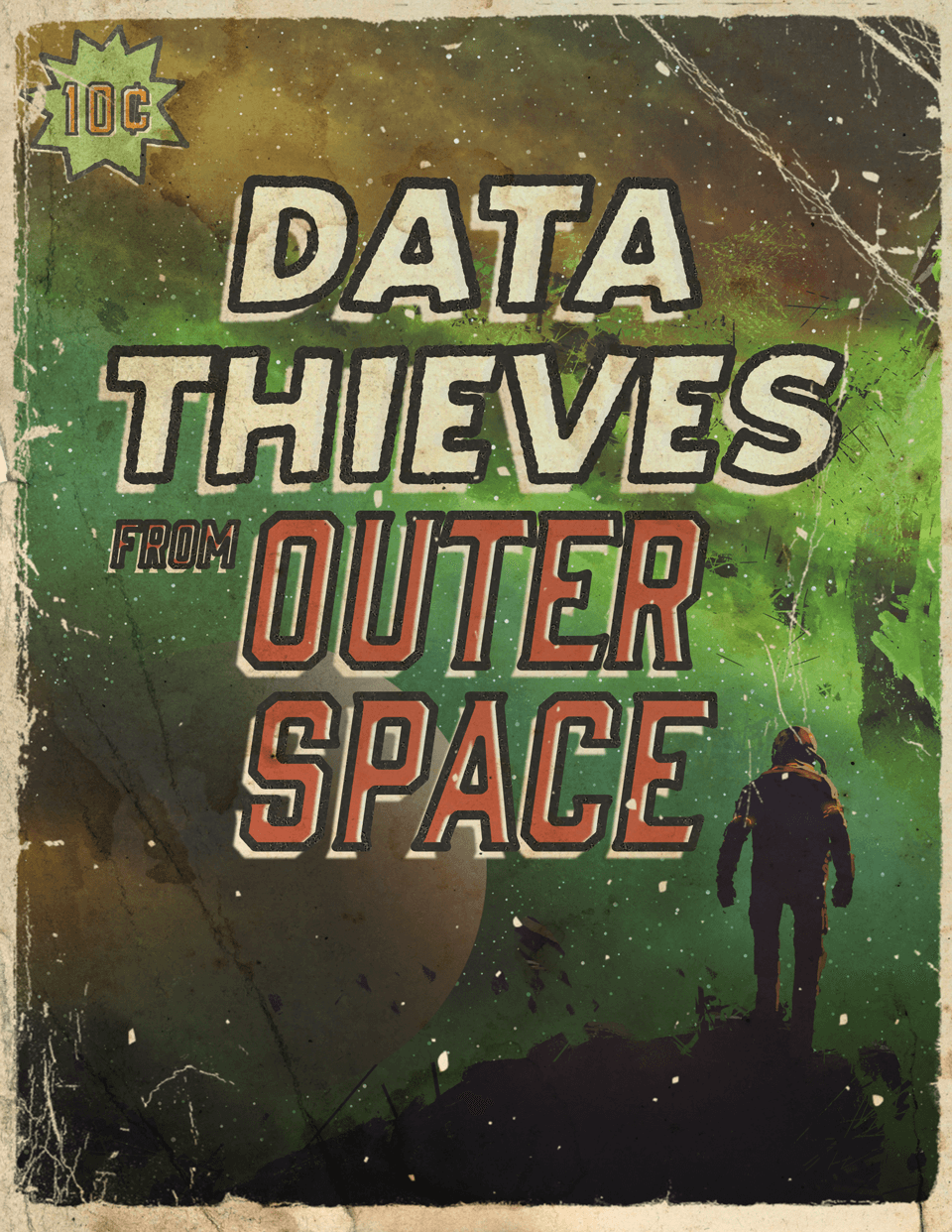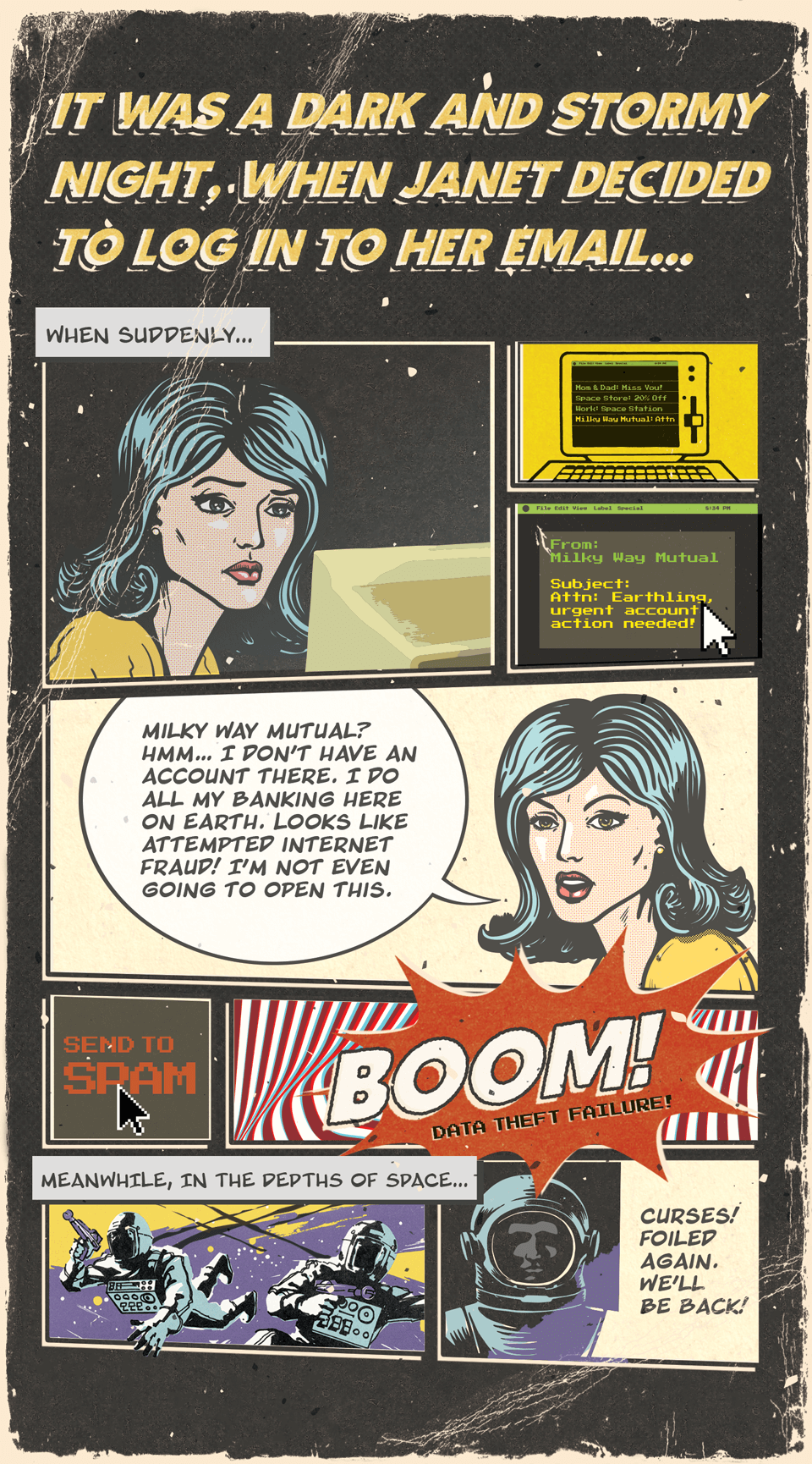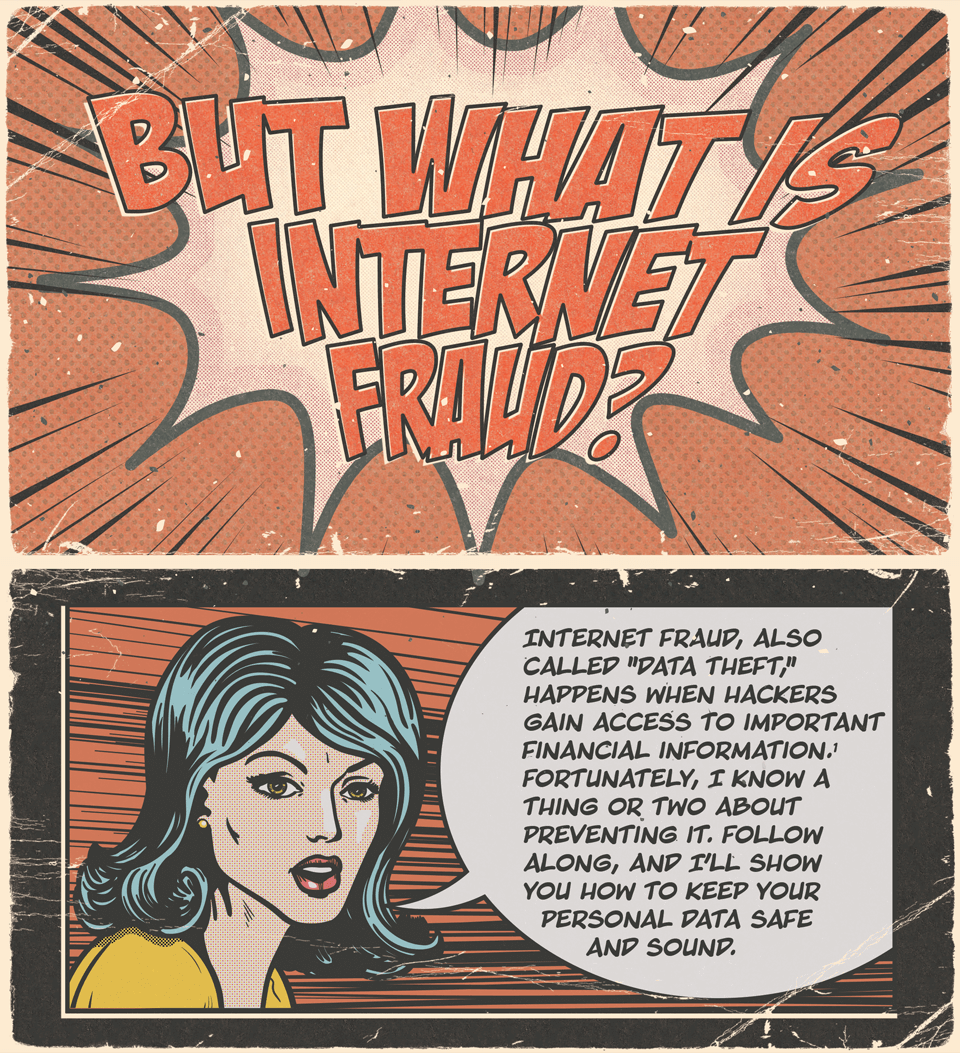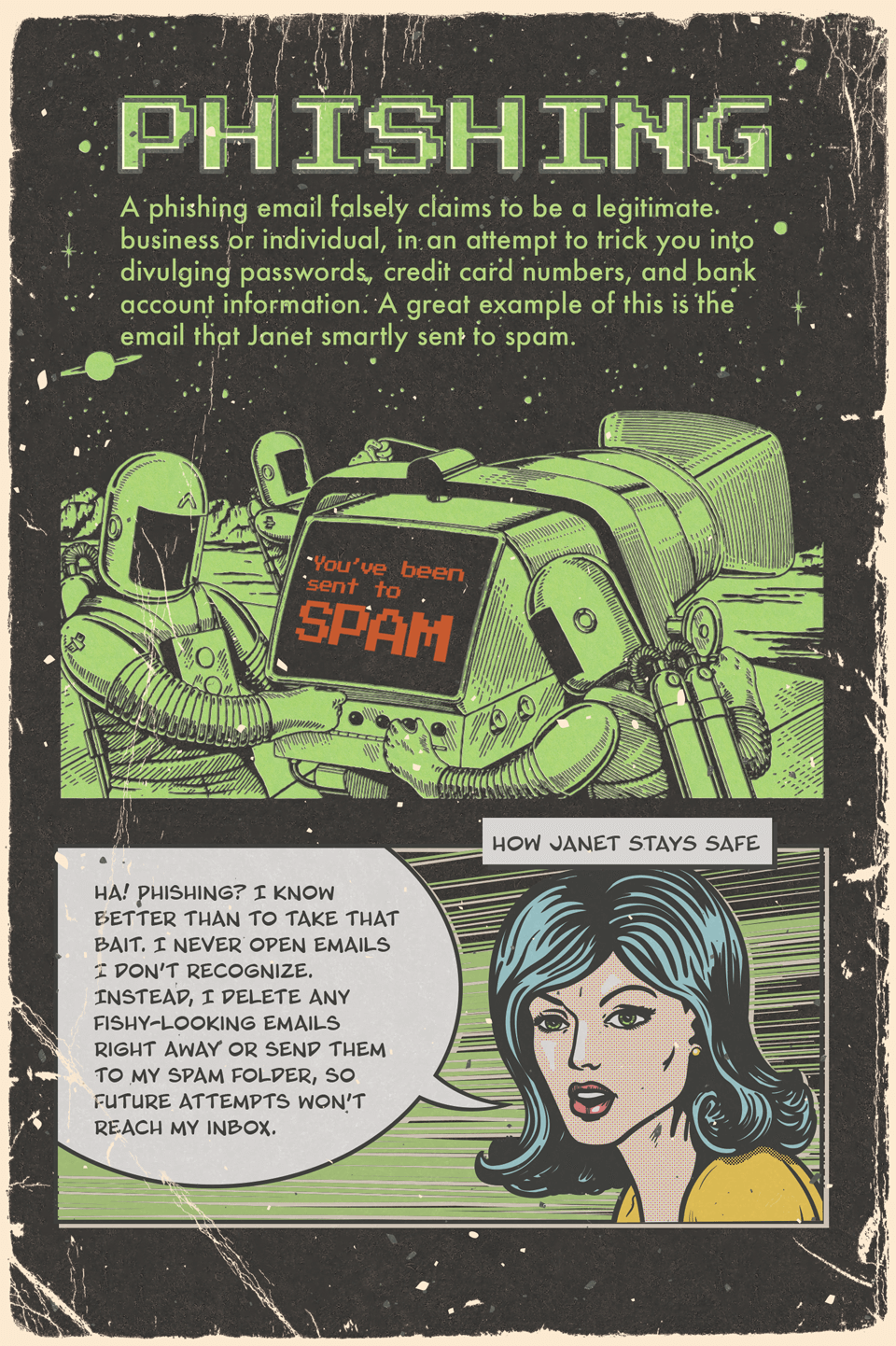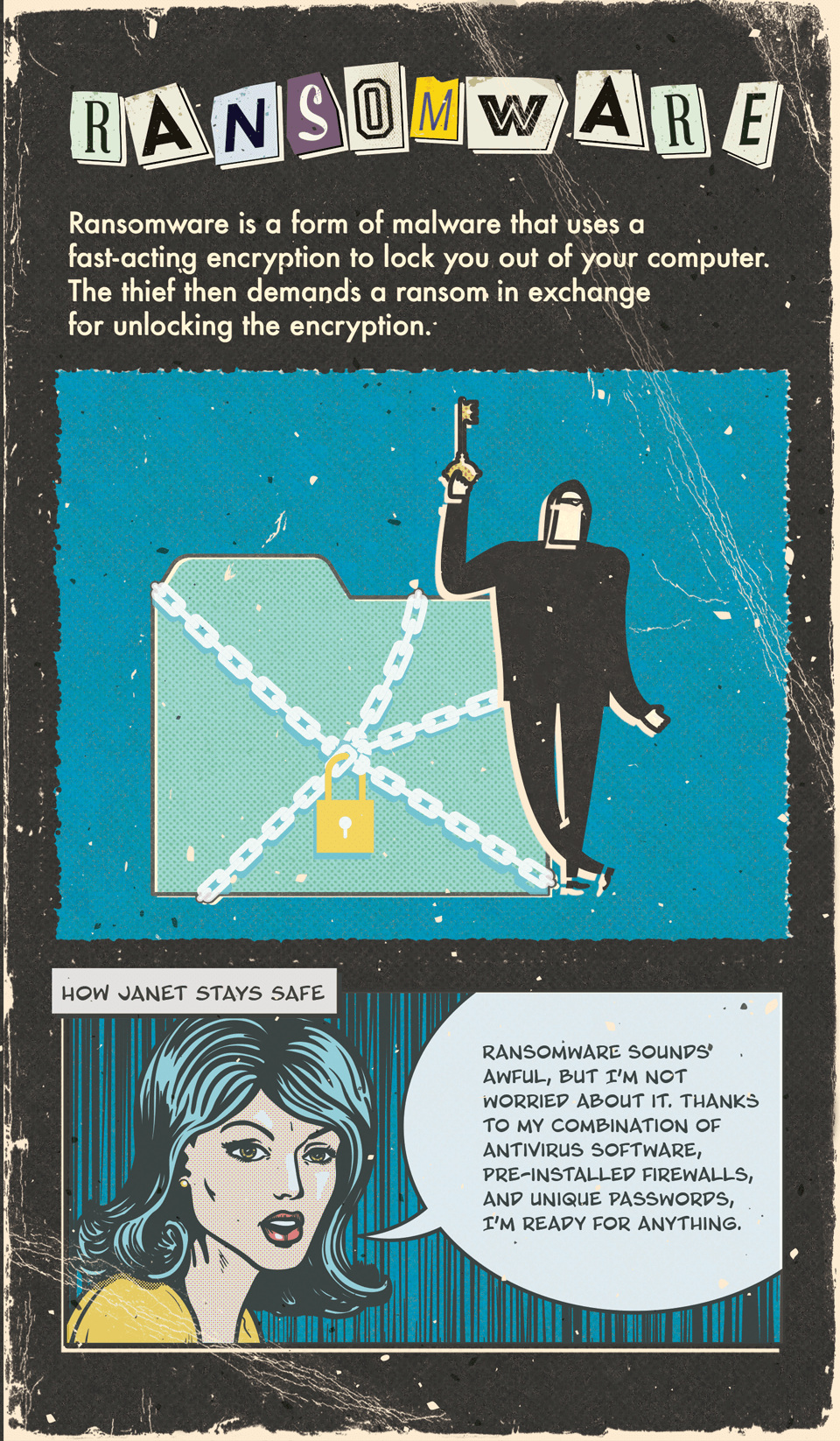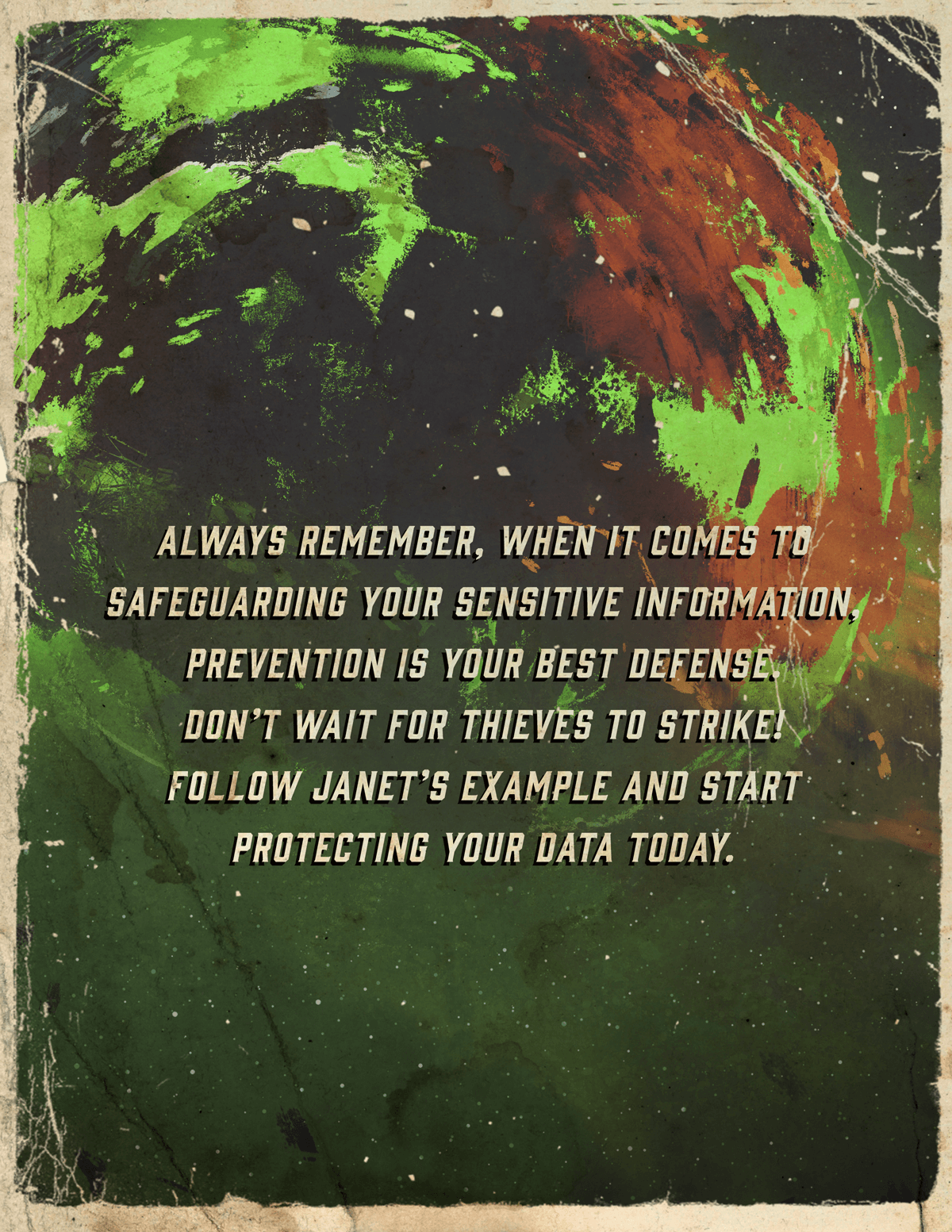 Related Content
This calculator estimates your chances of becoming disabled and your potential need for disability insurance.
You're at the amusement park, waiting to board the roller coaster. You can see the whole track as you stand in line. Peaks that seem to pierce the clouds.
Solve a mystery while learning how important your credit report is with this story-driven interactive.