The Three Keys to a Great Password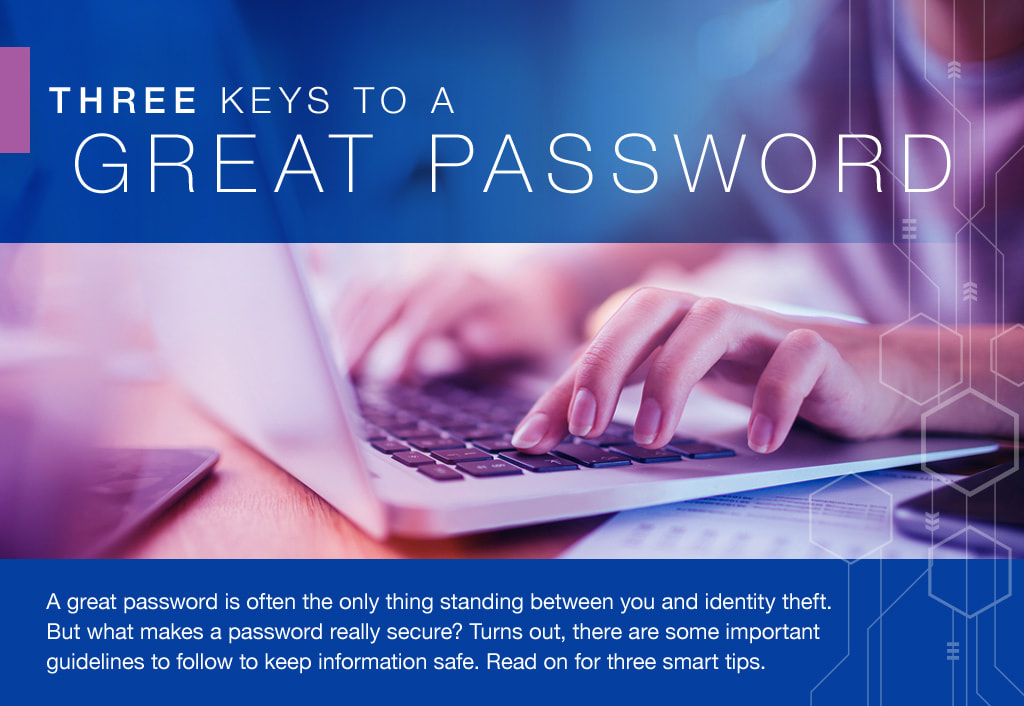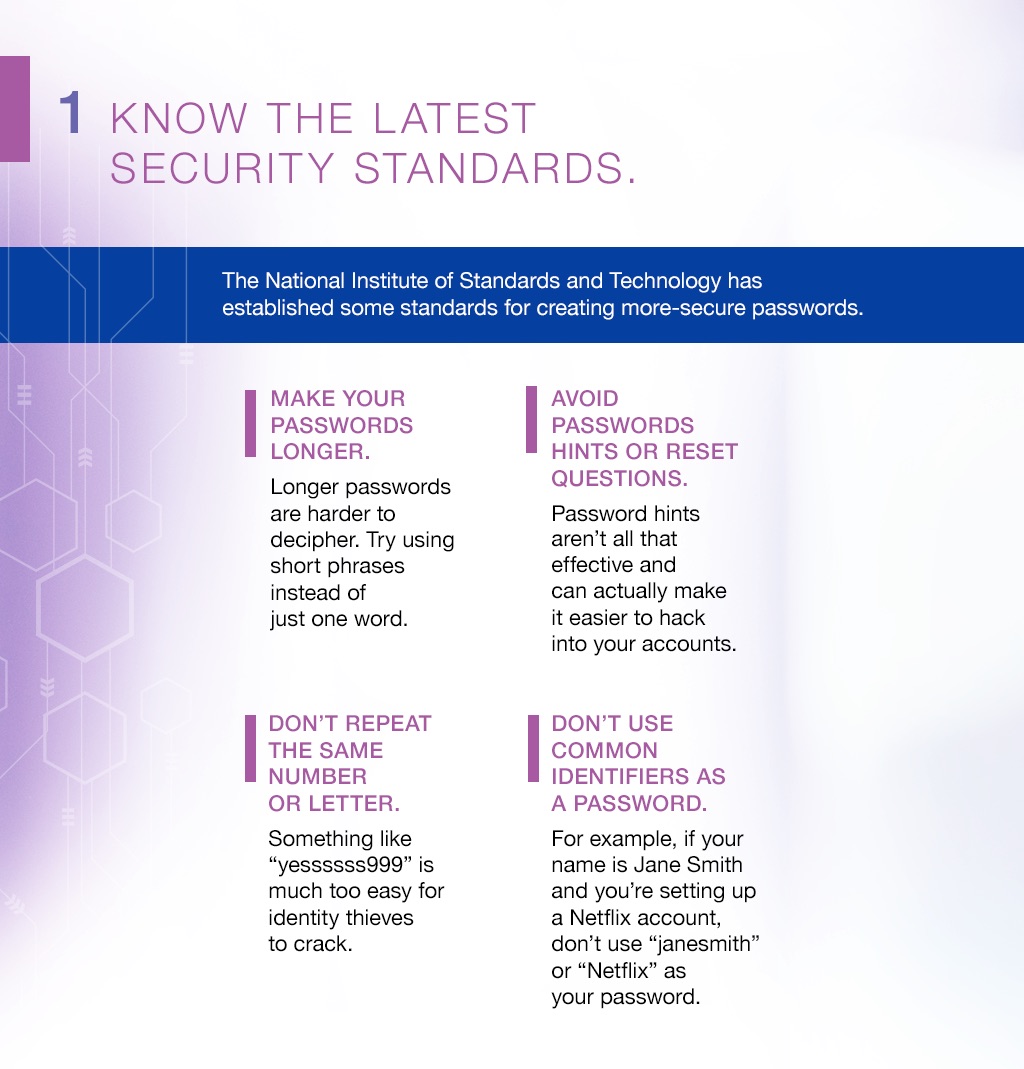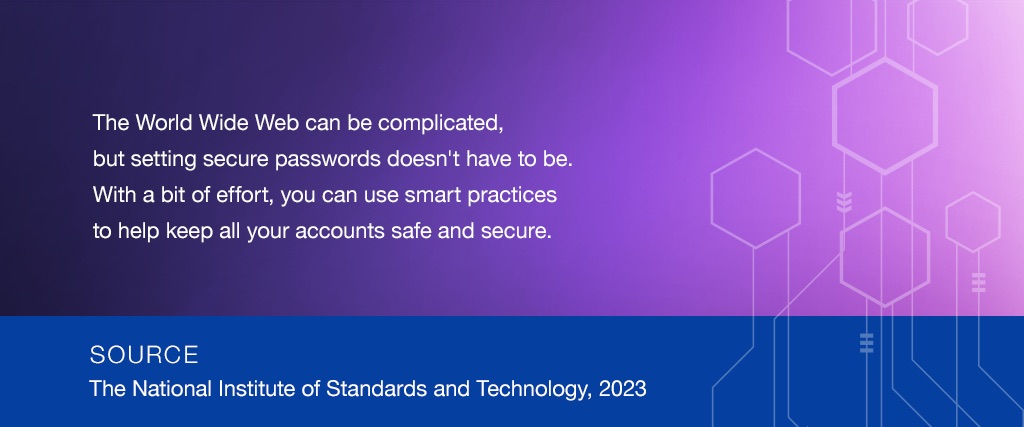 Related Content
Assess whether you are running "in the black" or "in the red" each month.
Do you know how long it may take for your investments to double in value? The Rule of 72 is a quick way to figure it out.
This calculator estimates your chances of becoming disabled and your potential need for disability insurance.