Bull & Bear Markets: A Timeline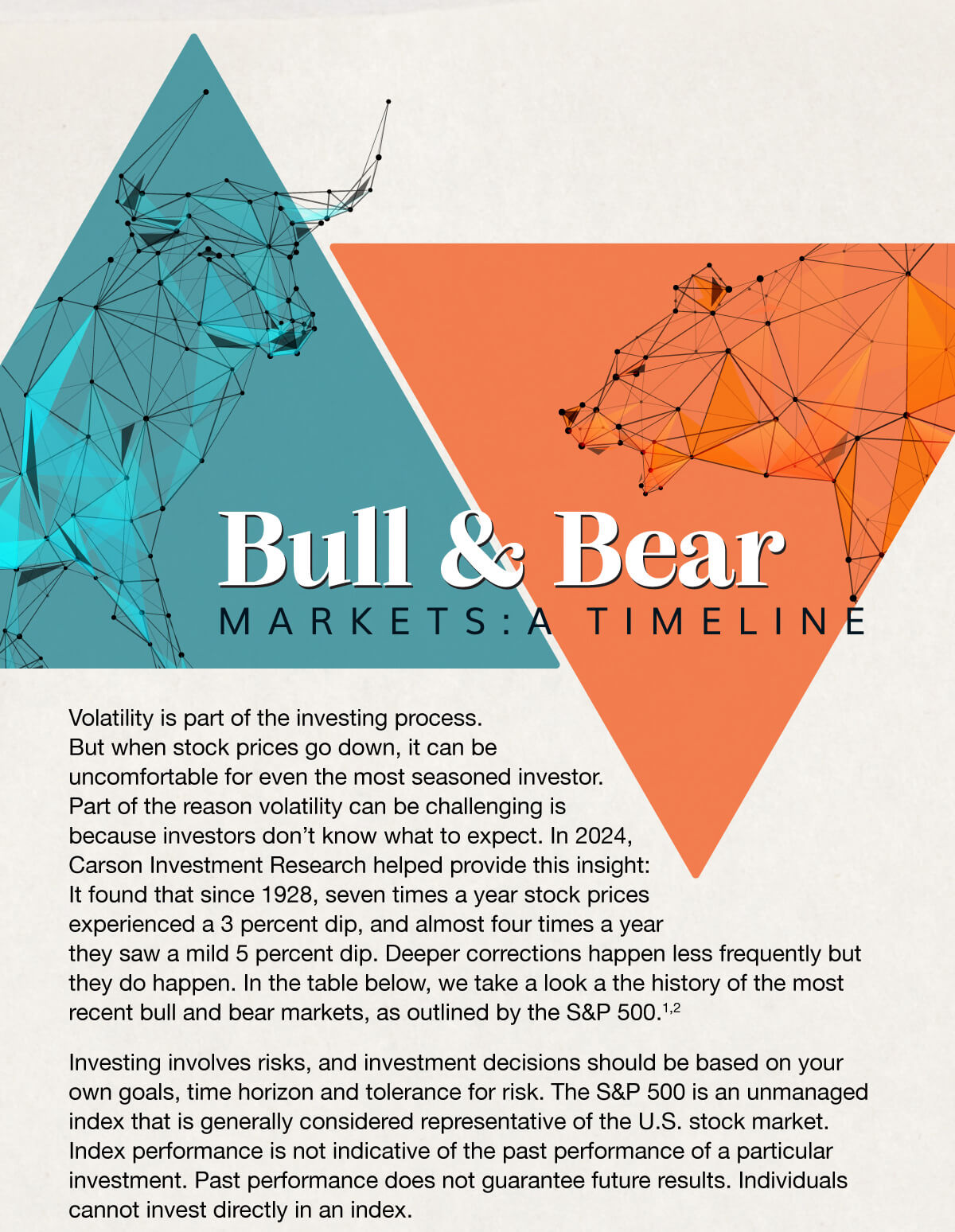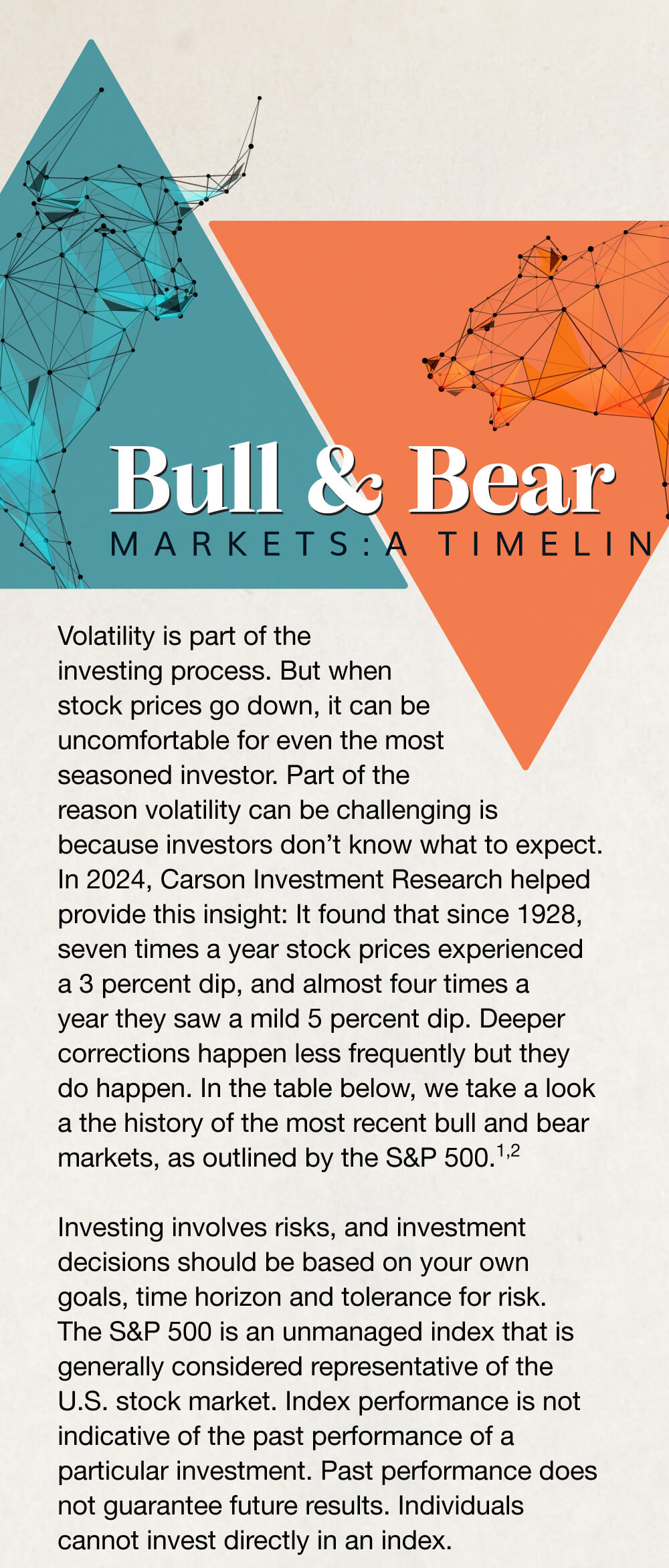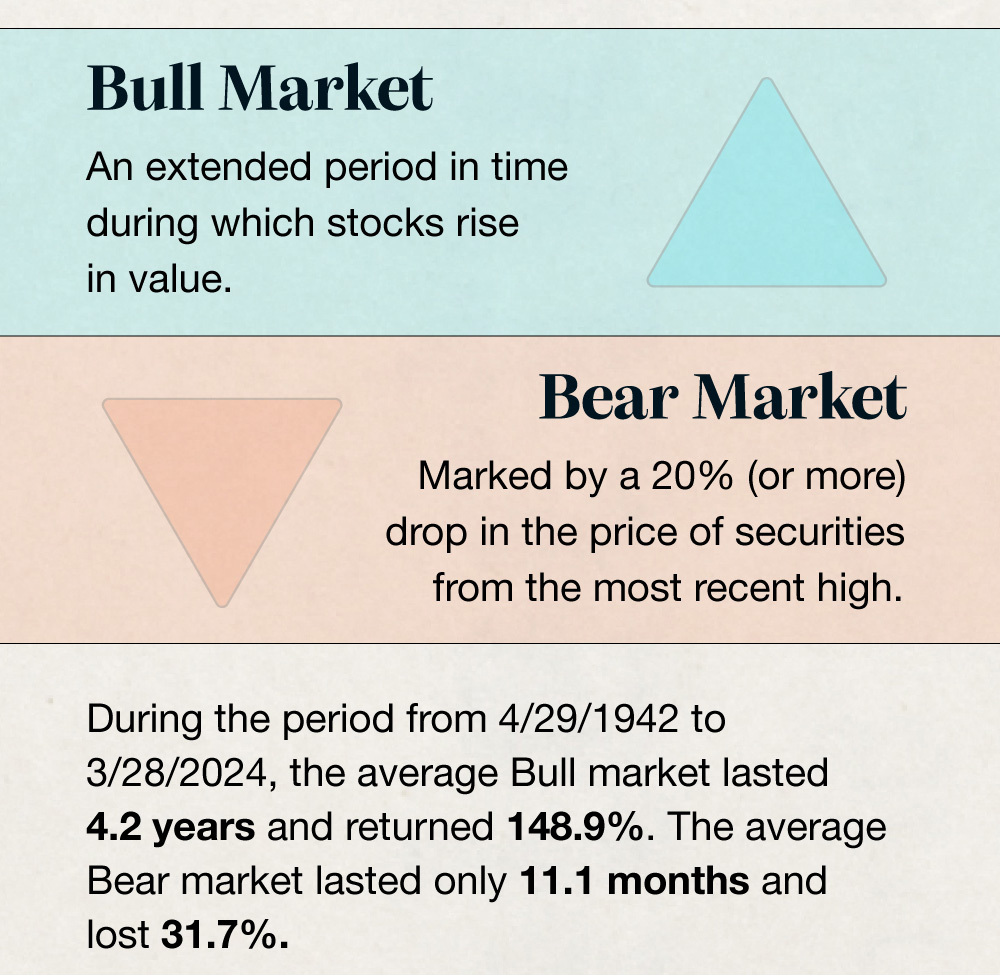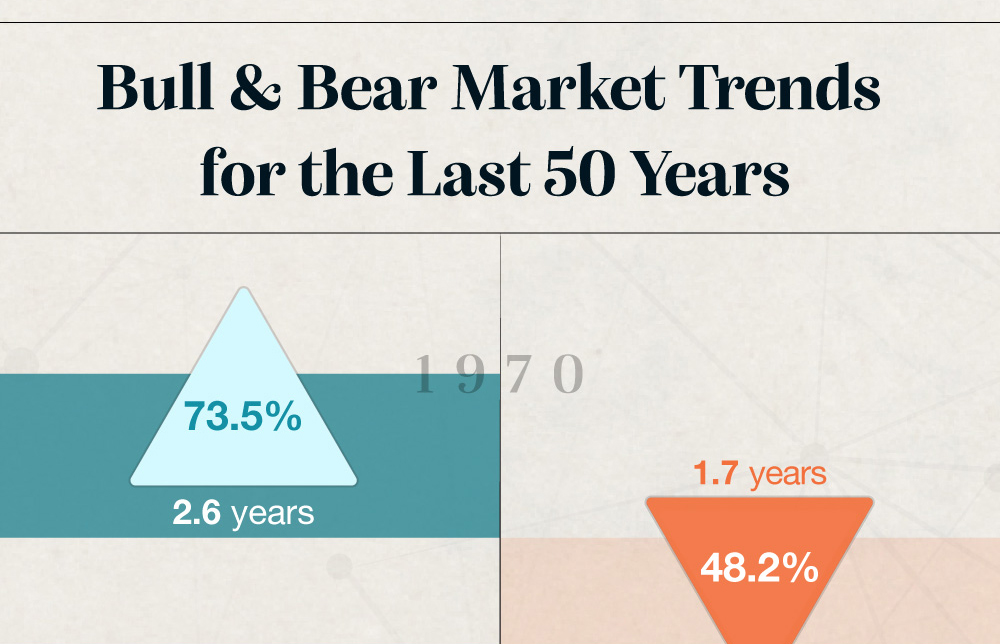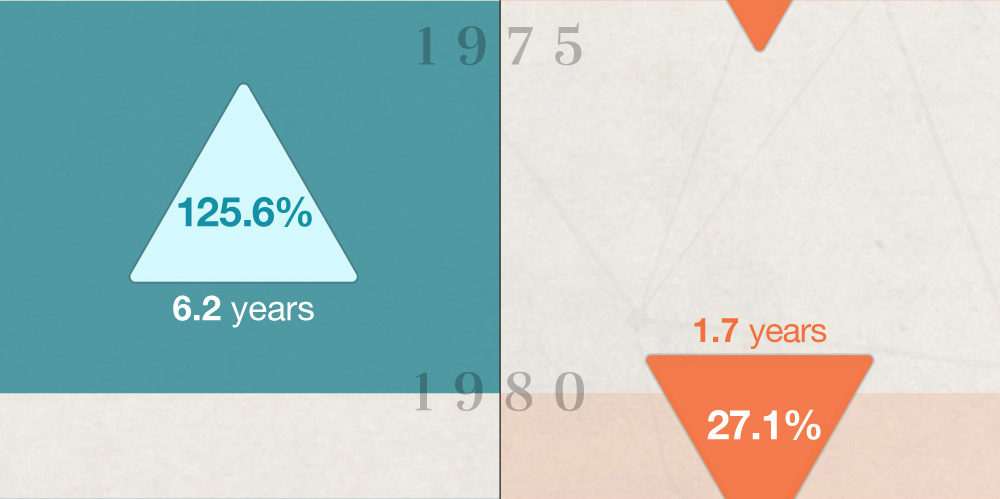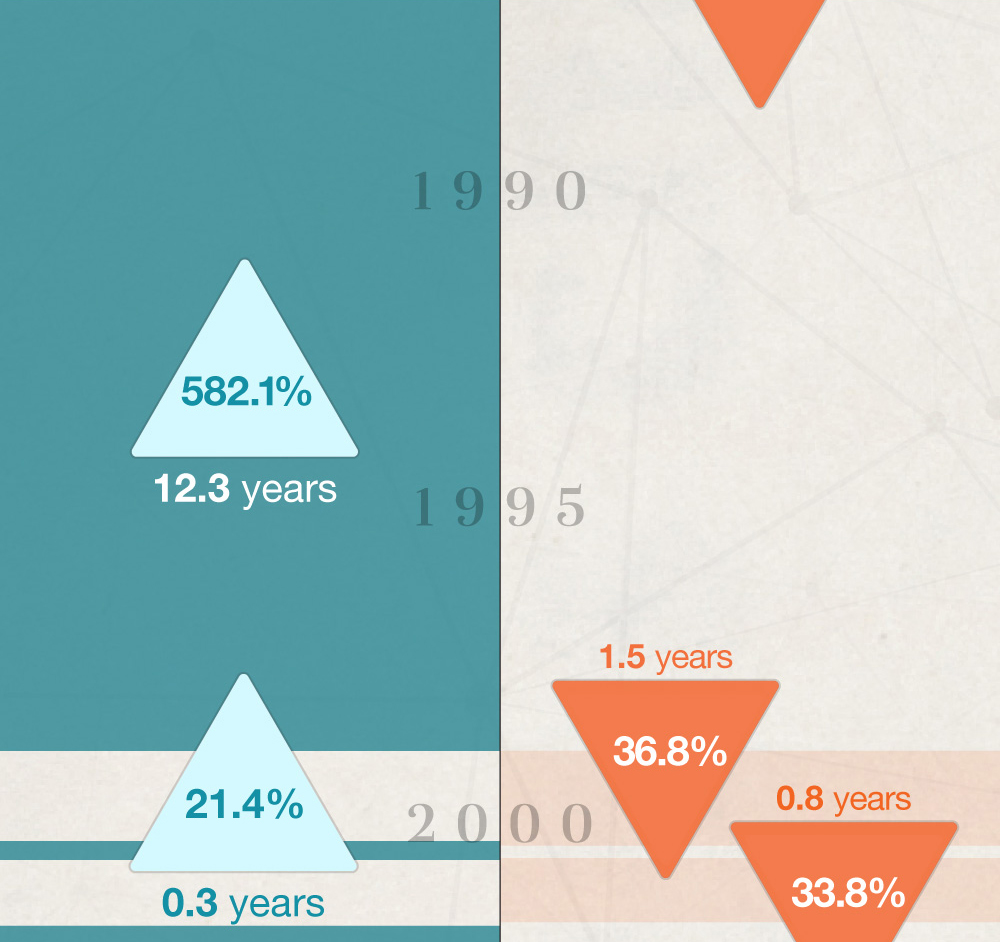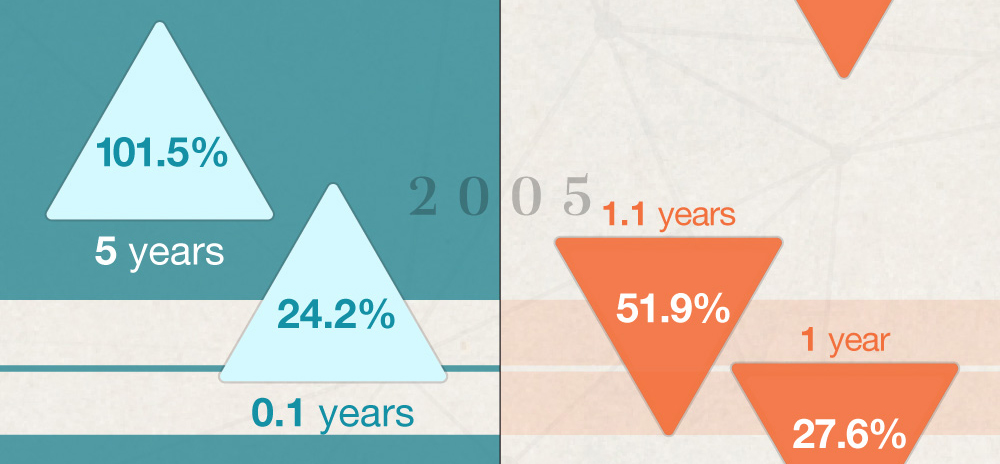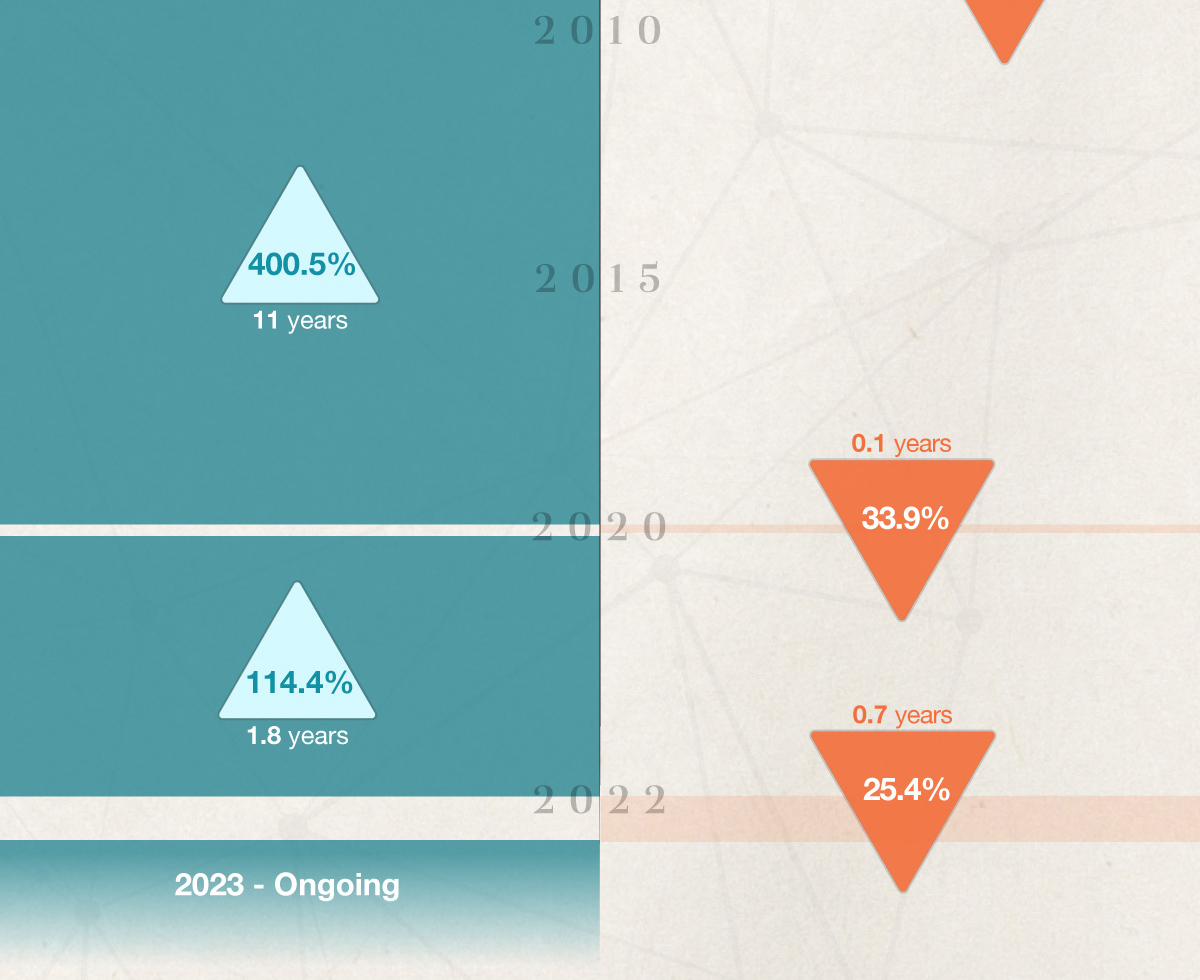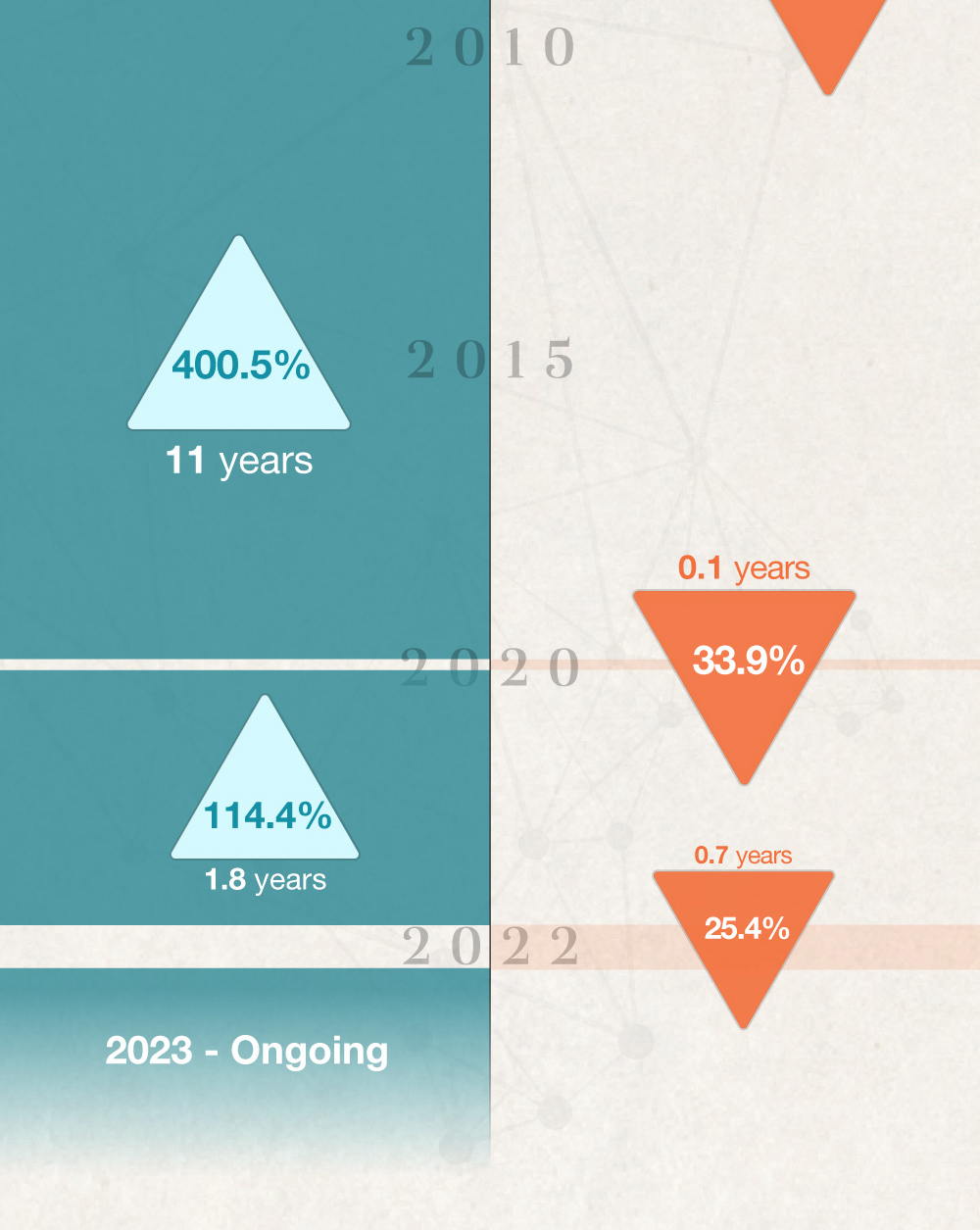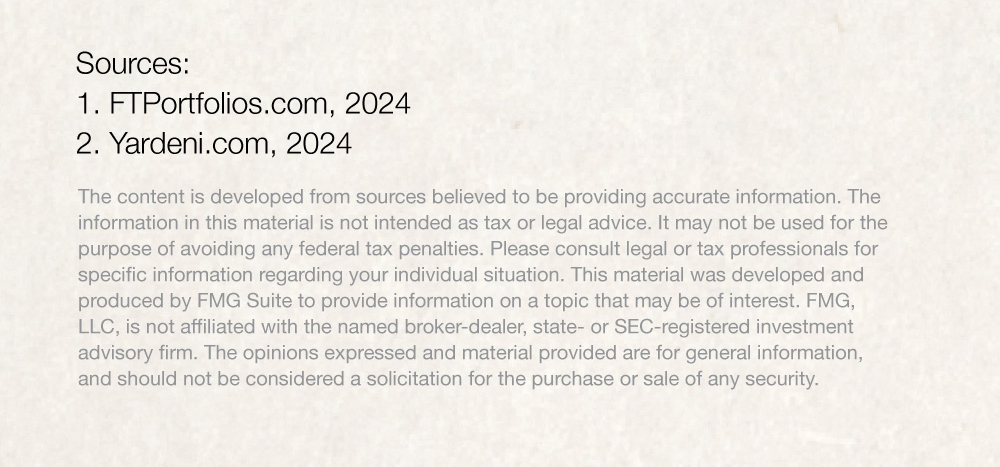 Related Content
Every so often, you'll hear about Social Security benefits running out. But is there truth to the fears, or is it all hype?
What kind of auto insurance should you have? Do you know?
How much do you know about one of the most important tools you have to help protect your and your family's financial future?