Bull & Bear Markets: A Timeline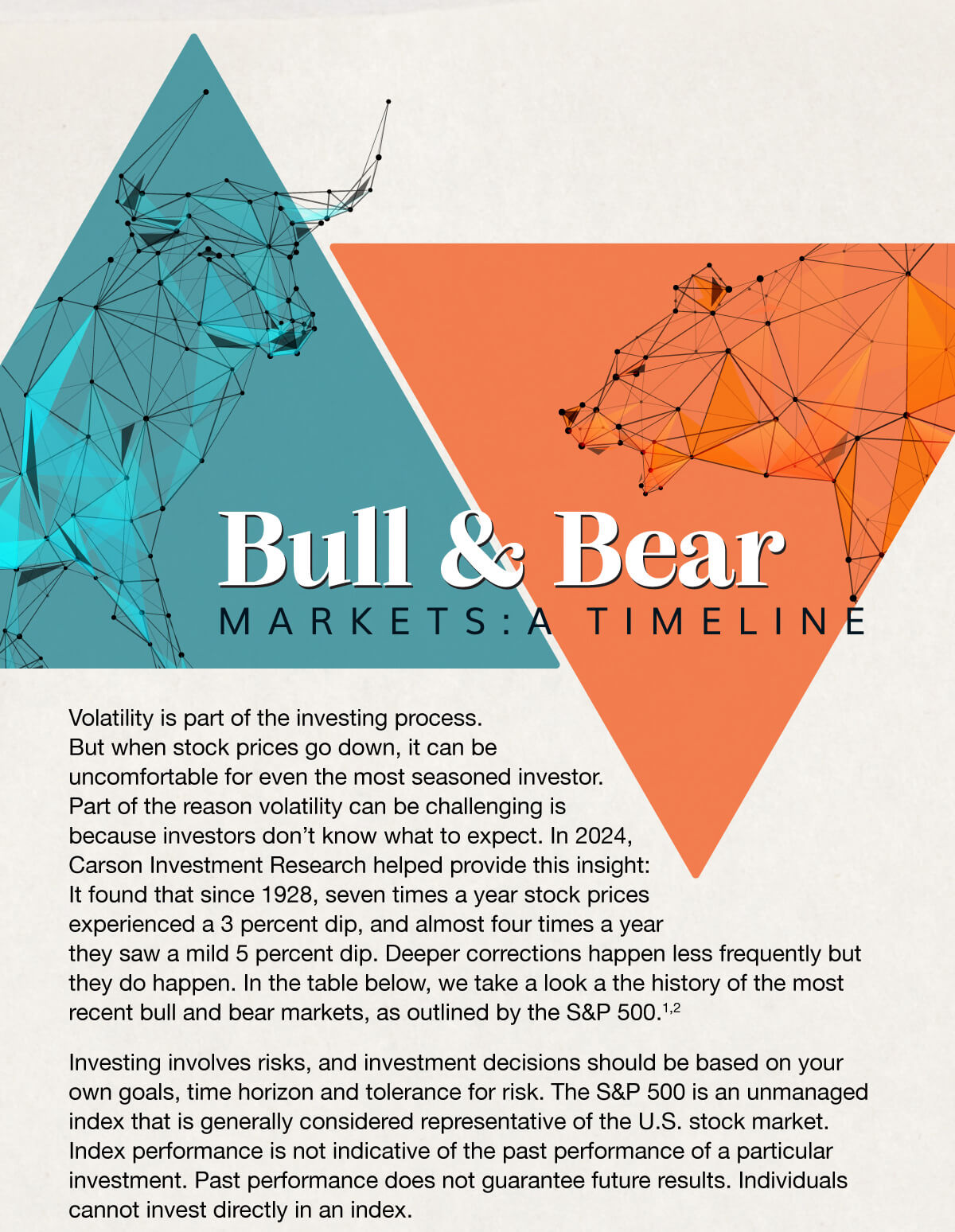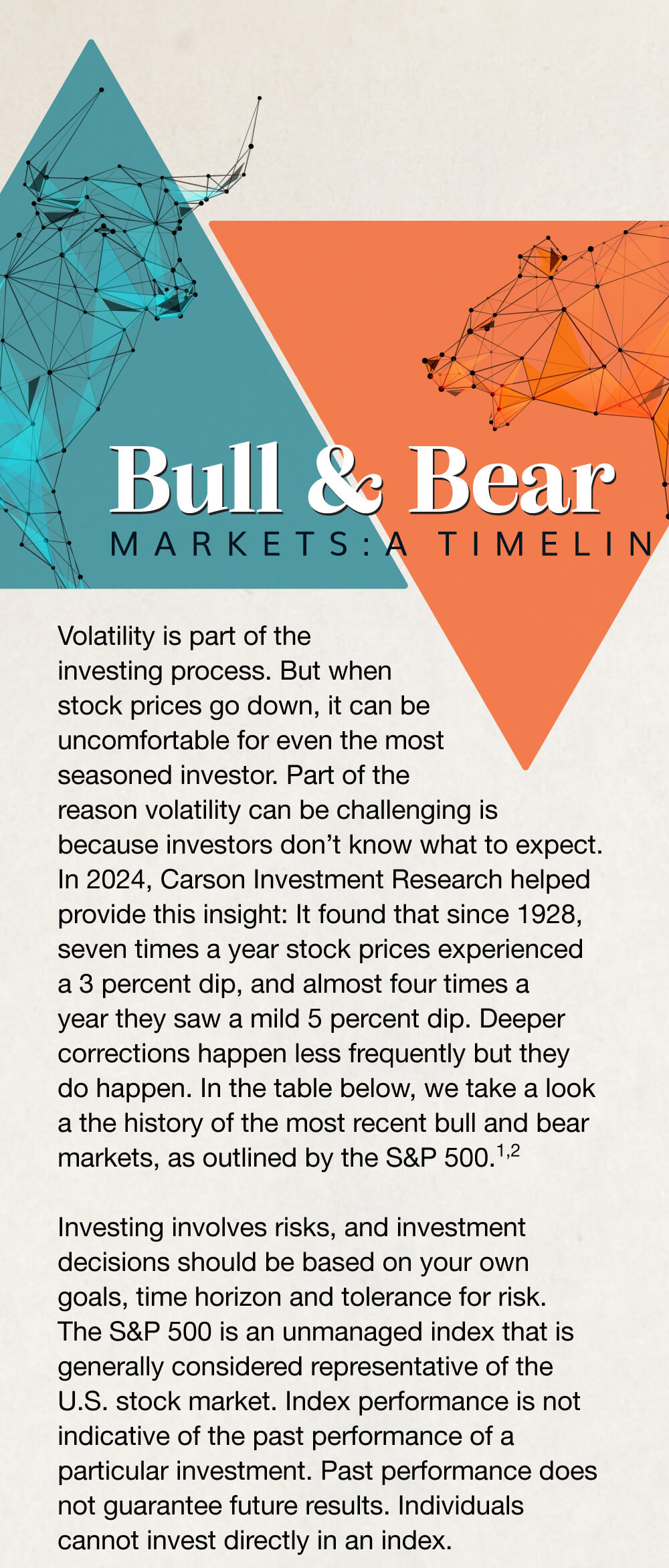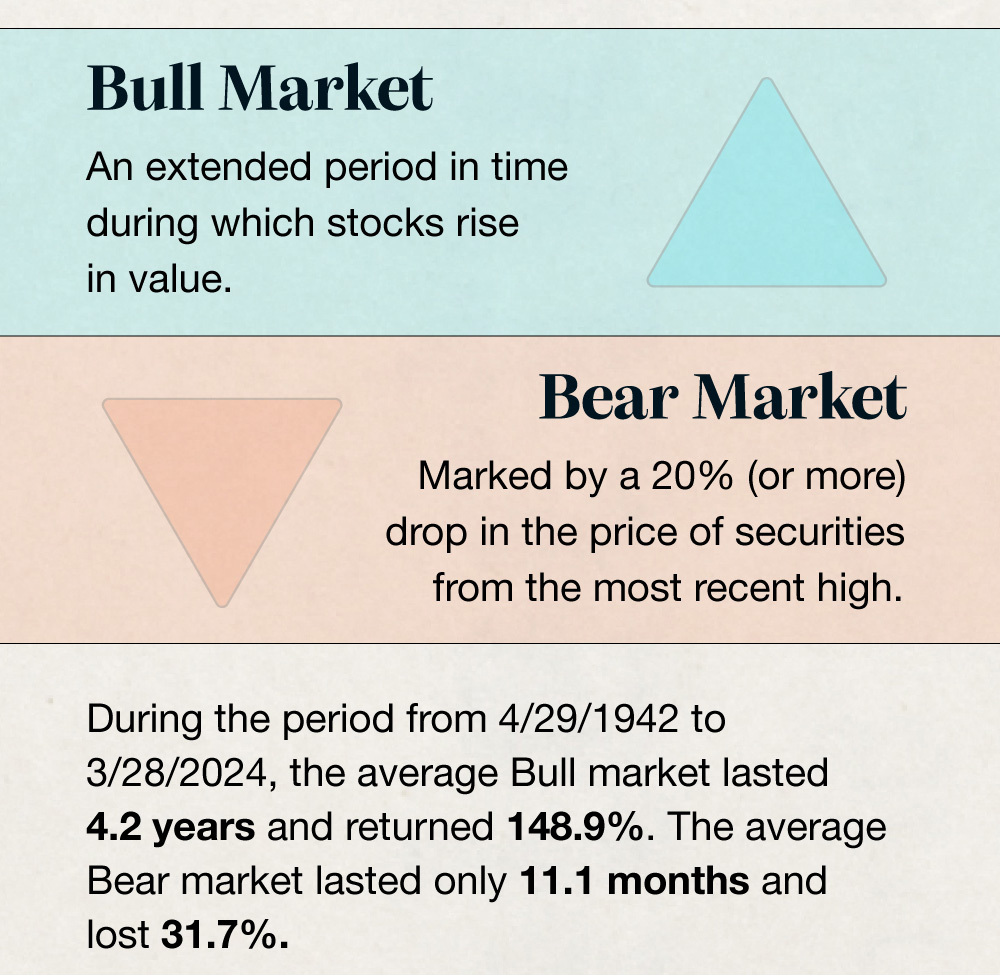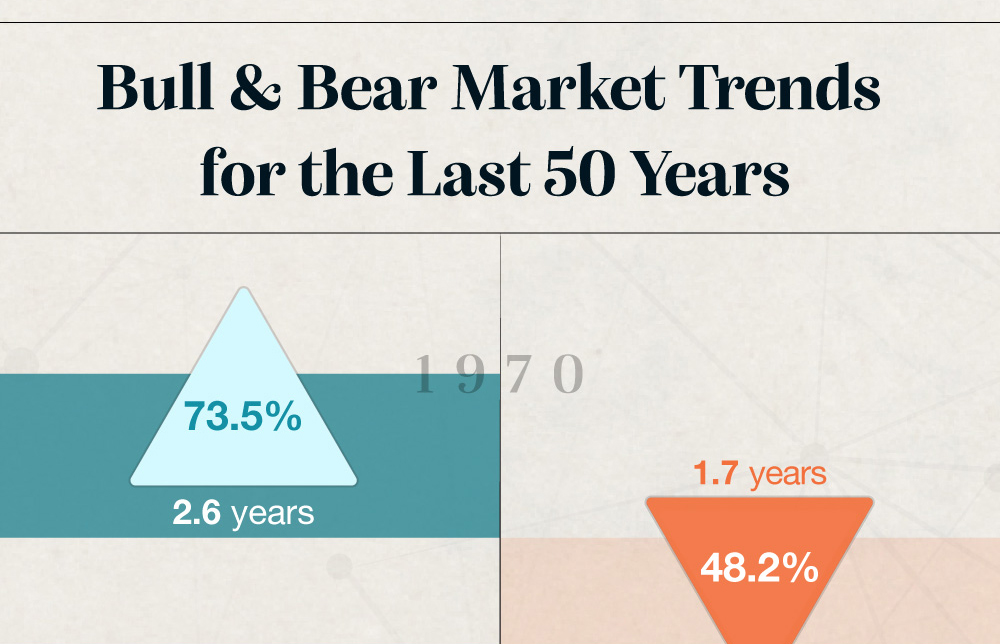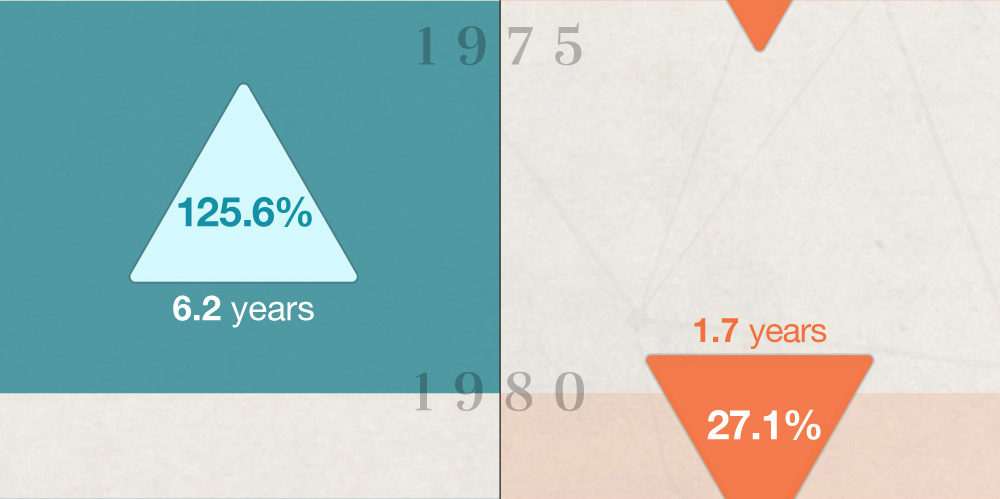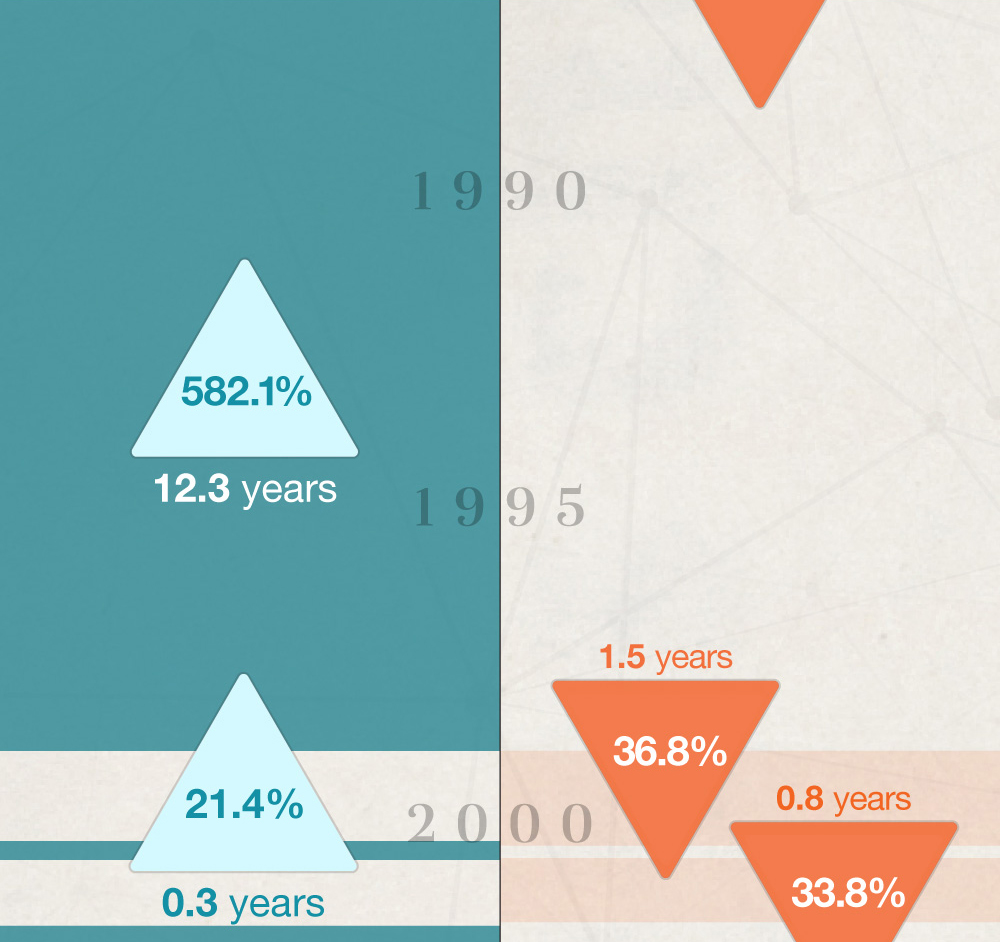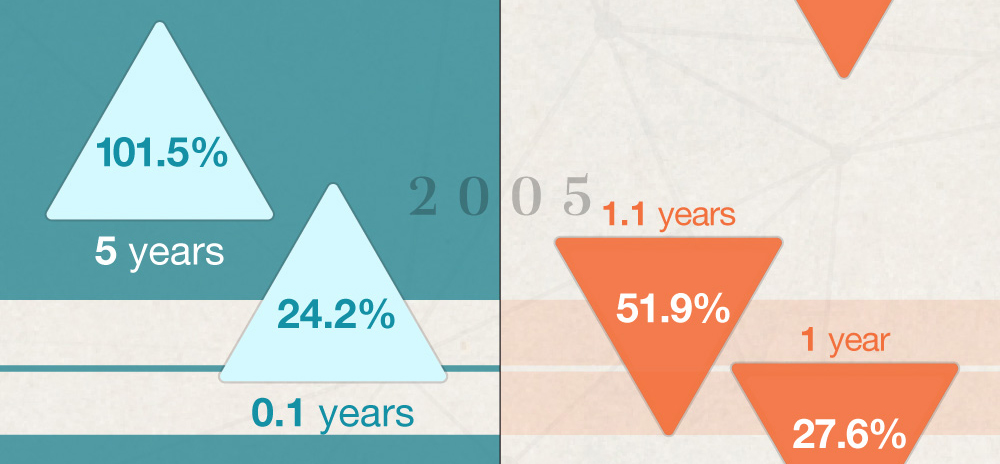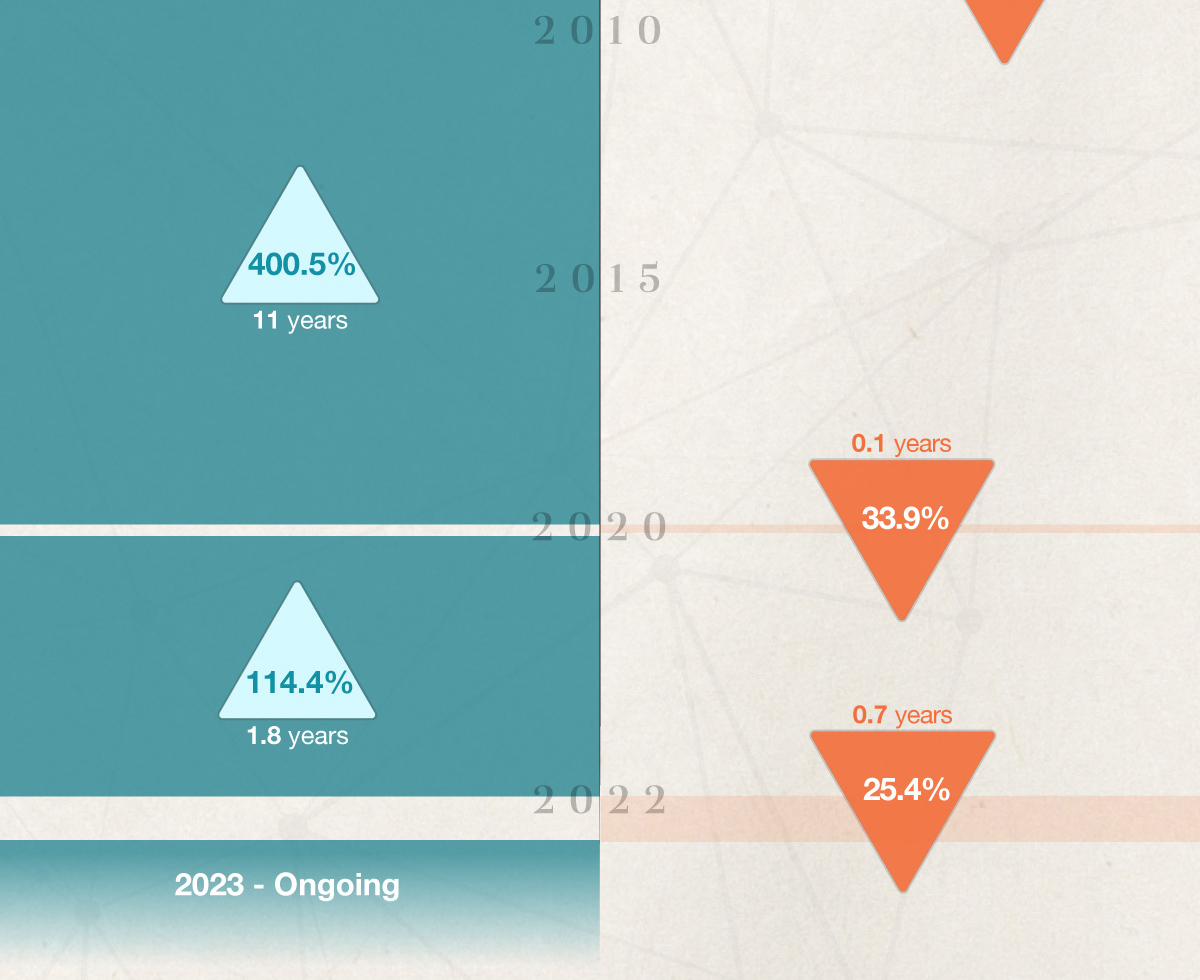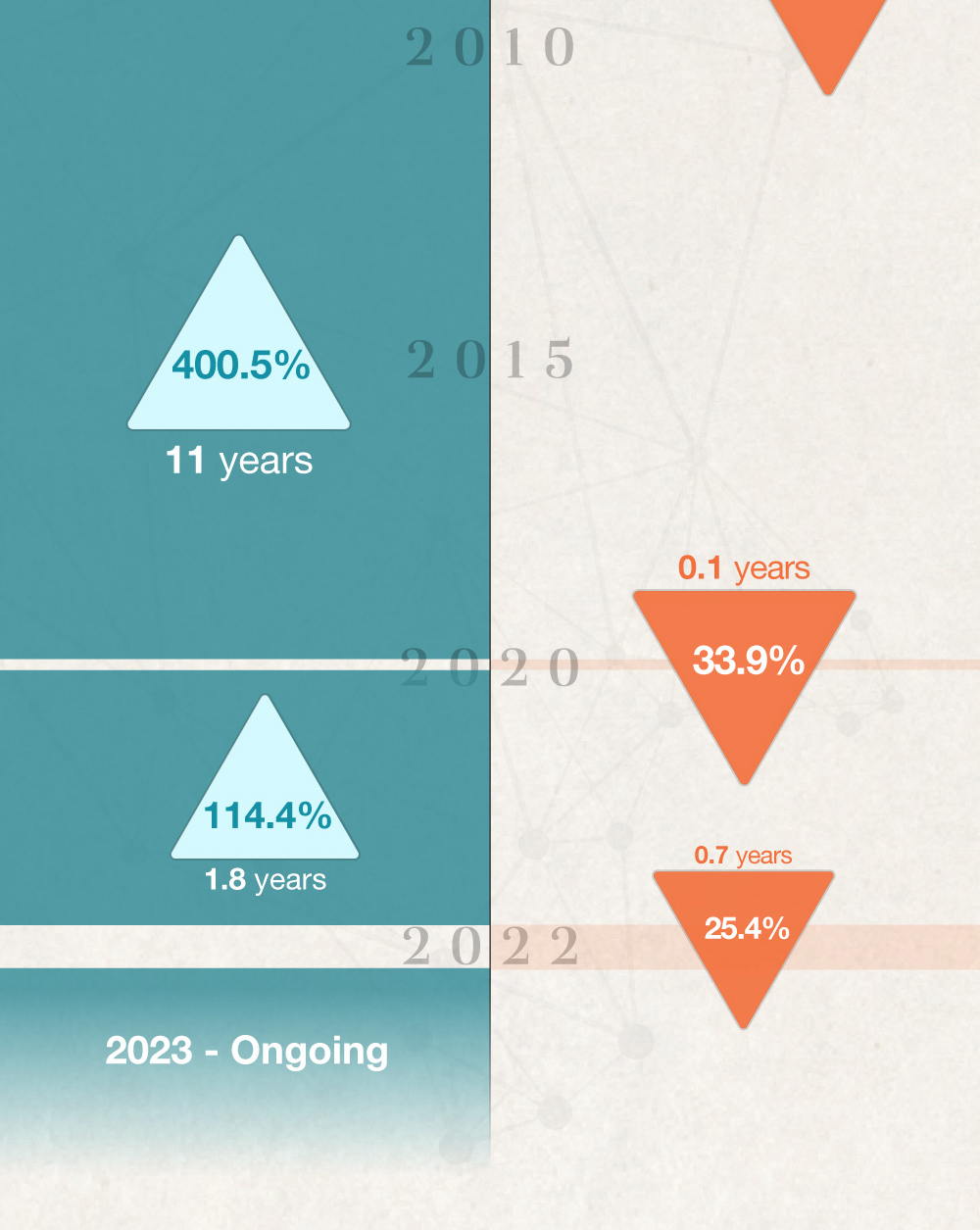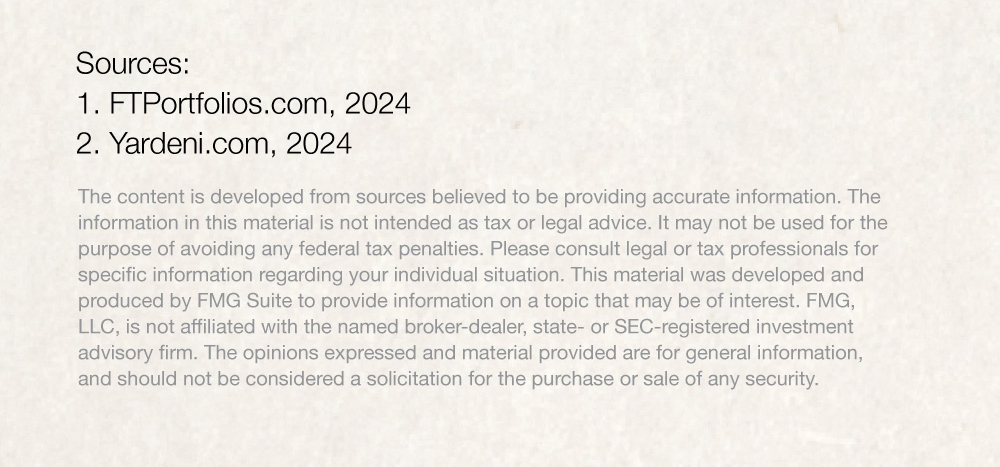 Related Content
You work hard. You deserve a vacation, whether you go with family or friends or go solo. But what happens when your budget starts spiraling out of control? Here are five strategies to keep your dream vacation from turning into a nightmare.
There are numerous ways to supplement your Medicare insurance coverage. This article helps you explore your options.
65 or older? It may be time to enroll in Medicare. Read to learn if you're eligible.