Life Insurance Myths: Debunked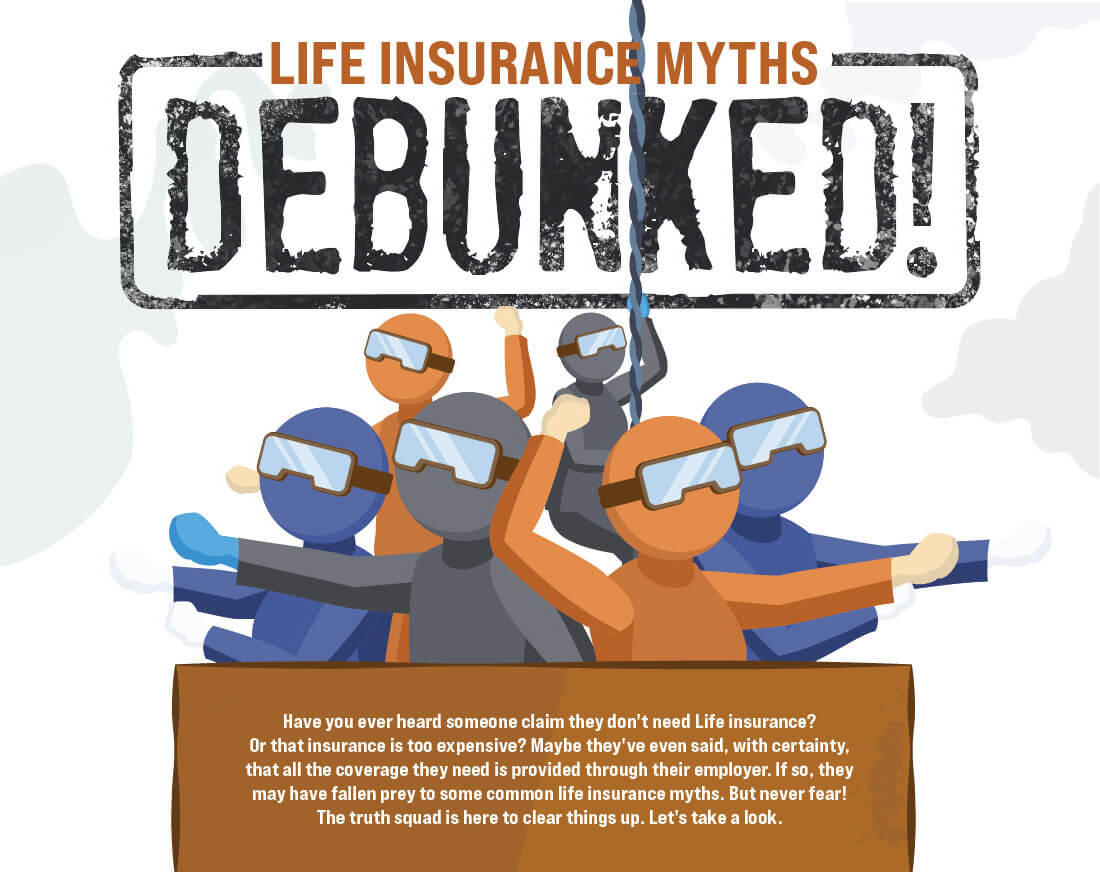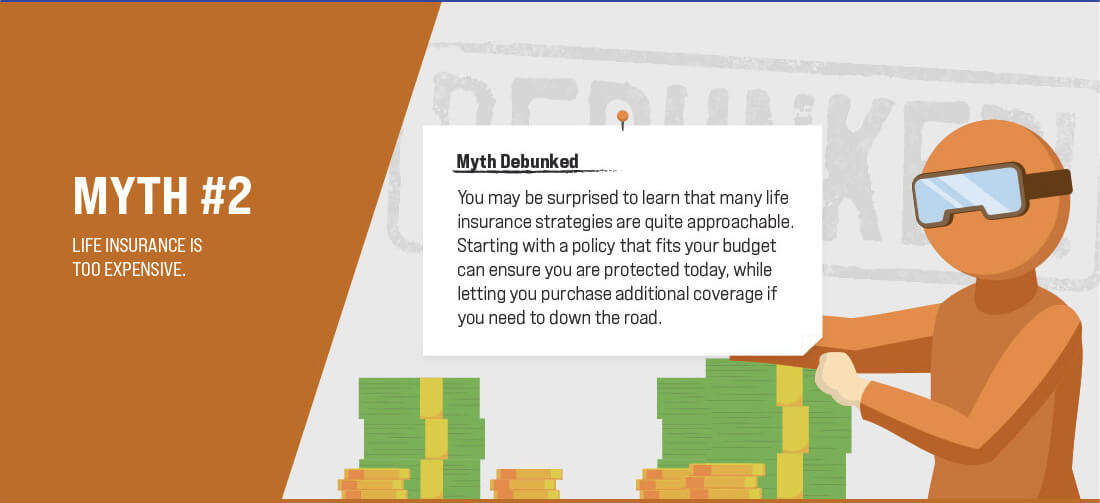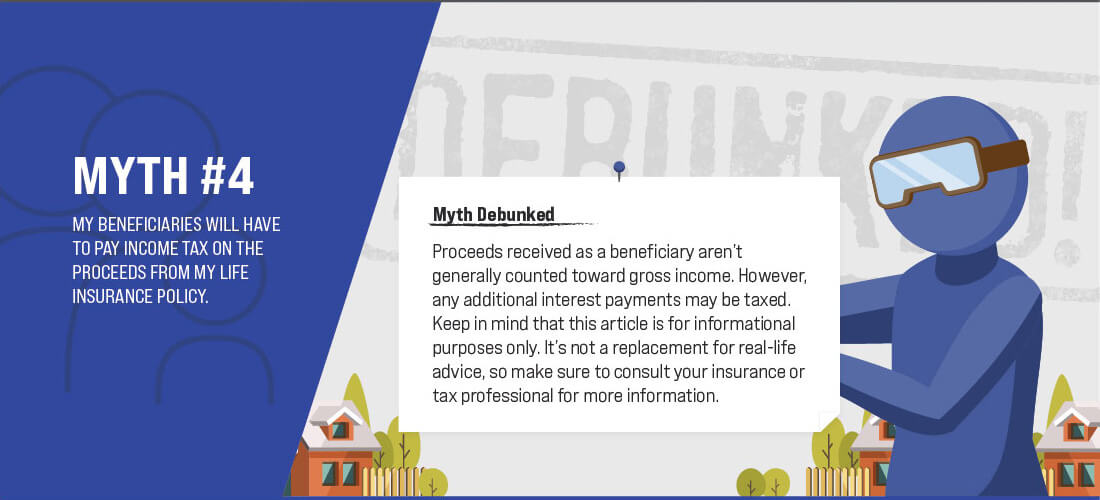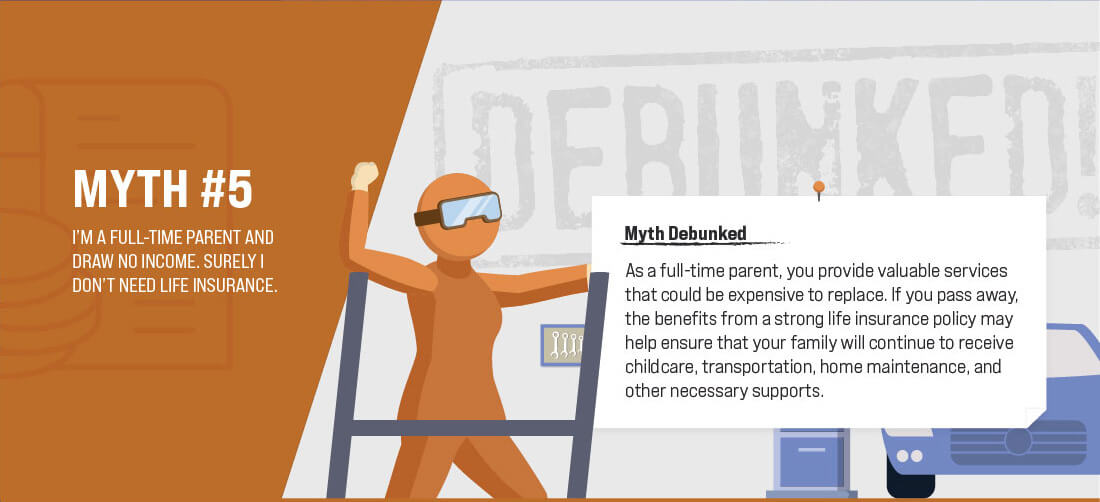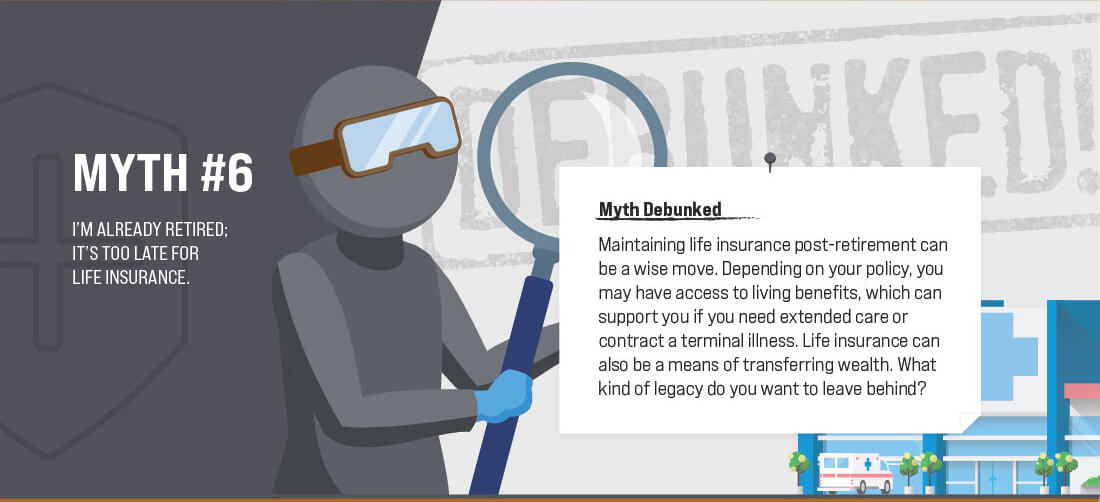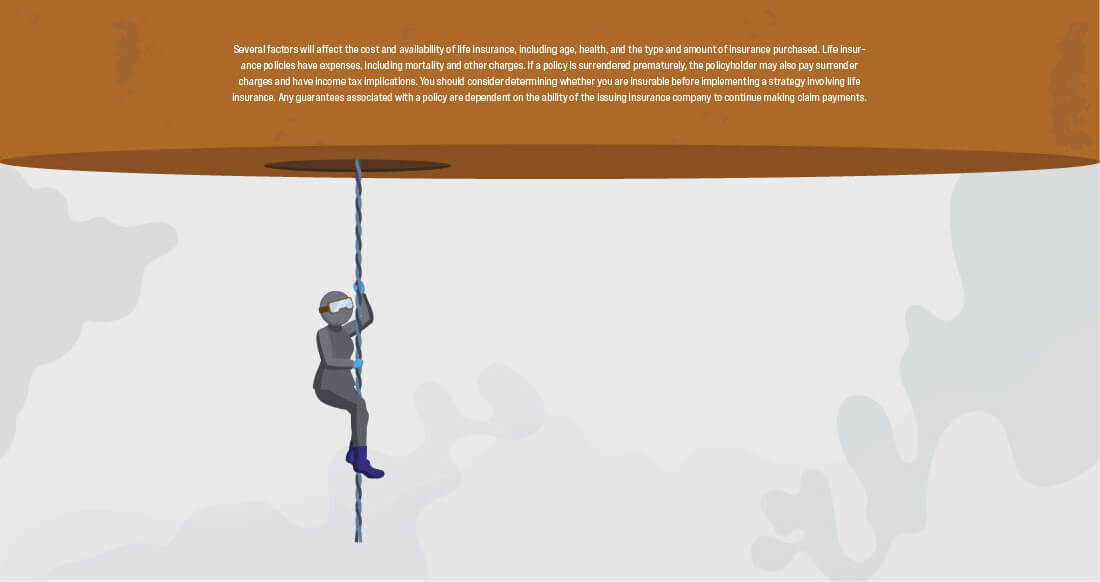 Related Content
It may help your business be better prepared in the event of the death of a principal or key employee.
Doing your research is key before buying a vacation home.
There are good ways to retire and bad ways to retire. Retire the right way by better understanding Social Security.